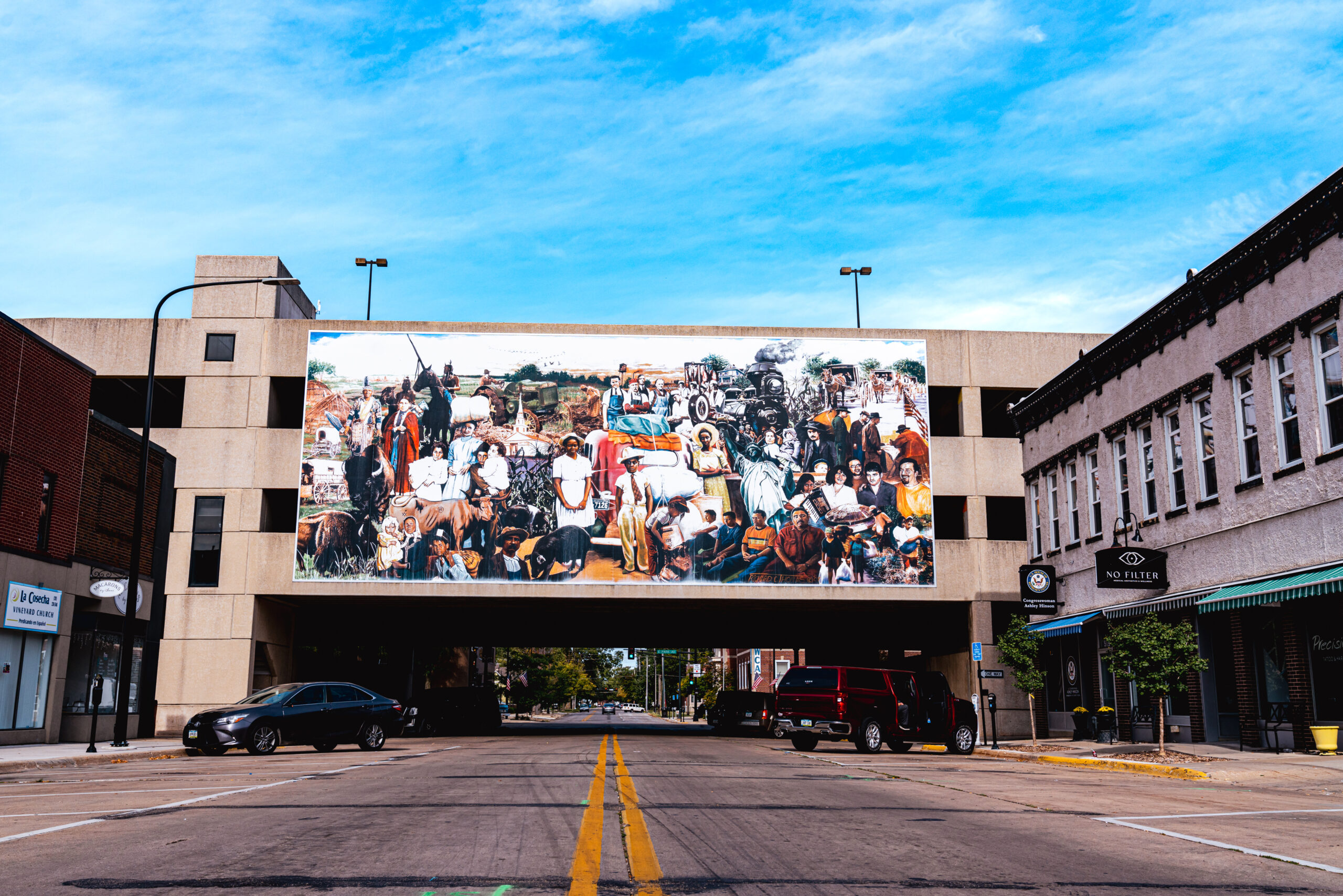 About
Our Mission
We love Waterloo and are excited about its future! Established in 2015, Waterloo Community Foundation exists to focus on the ever-changing needs of our community and invest in its progress.
The opportunities in our city will continue to be as diverse as the people in it. Our commitment is to stay engaged with the work of our local nonprofits and the needs of our neighbors so we can connect donors to the causes that matter.
Every investment in our community makes a lasting impact, not only today but for generations to come. It takes all of us to inspire growth and opportunity in Waterloo. We want to help you play your part in investing in the city we love.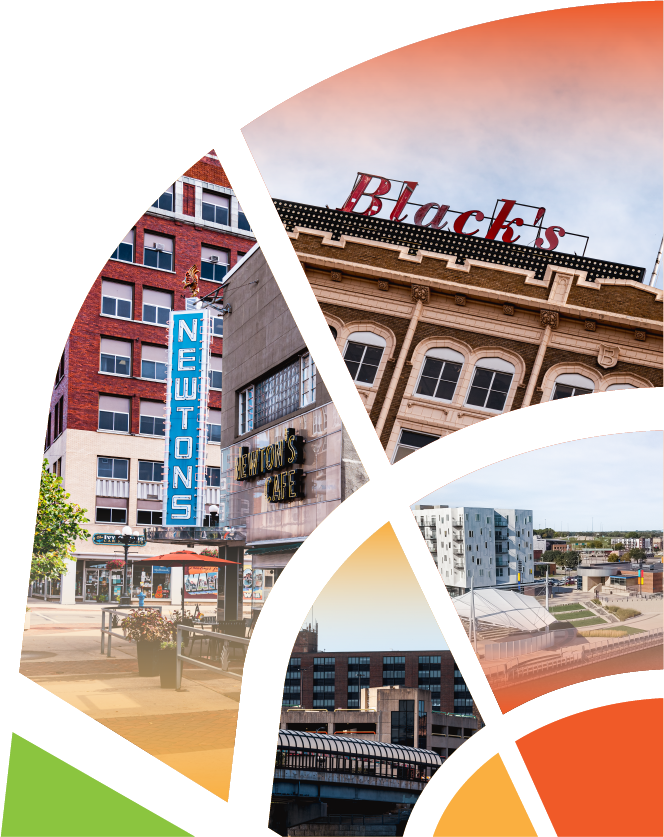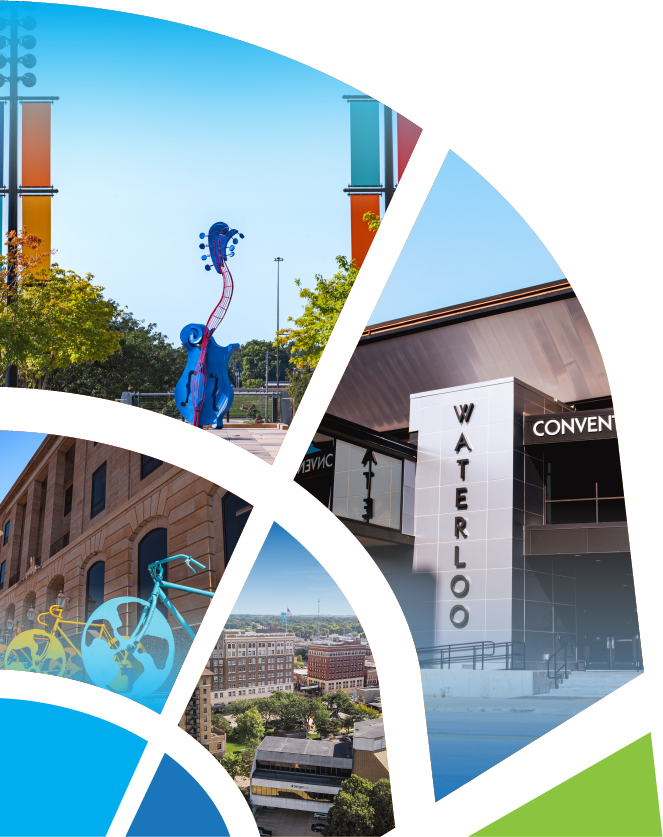 Our History
The original Waterloo Civic Foundation was created in 1956, later to be expanded and converted into an area foundation serving a multi-county area of Northeast Iowa. In 2014, a group of longtime Waterloo residents determined there may be a place for an additional foundation that once again was focused on Waterloo and its future.
Tim Hurley, Joe Vich, Mike Young, and Rick Young gauged the interest for such an endeavor and determined the community could support a Waterloo-focused foundation.
The Waterloo Community Foundation was incorporated in 2015 with the sole purpose of providing a conduit for past, present, and future Waterloo residents to invest funds specifically to enhance Waterloo and the immediate area. The first grant was awarded in 2016.
Board & Staff
One of our strengths is our locally focused board of directors. Board members have diverse backgrounds and experiences, and each is tied to the Waterloo community.
Board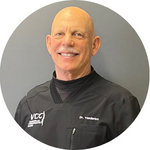 Lance
Vanderloo
President
Vanderloo Chiropractic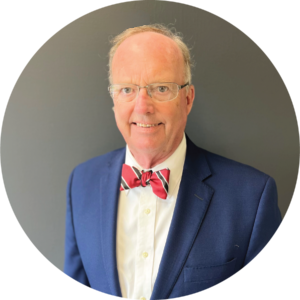 Sam
Holden
Vice President & Treasurer
Retired, Construction Machinery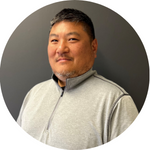 Chuck
Rowe
Secretary
Midwest Studies Group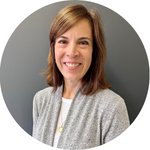 Lori
Johnson
Past President
University of Northern Iowa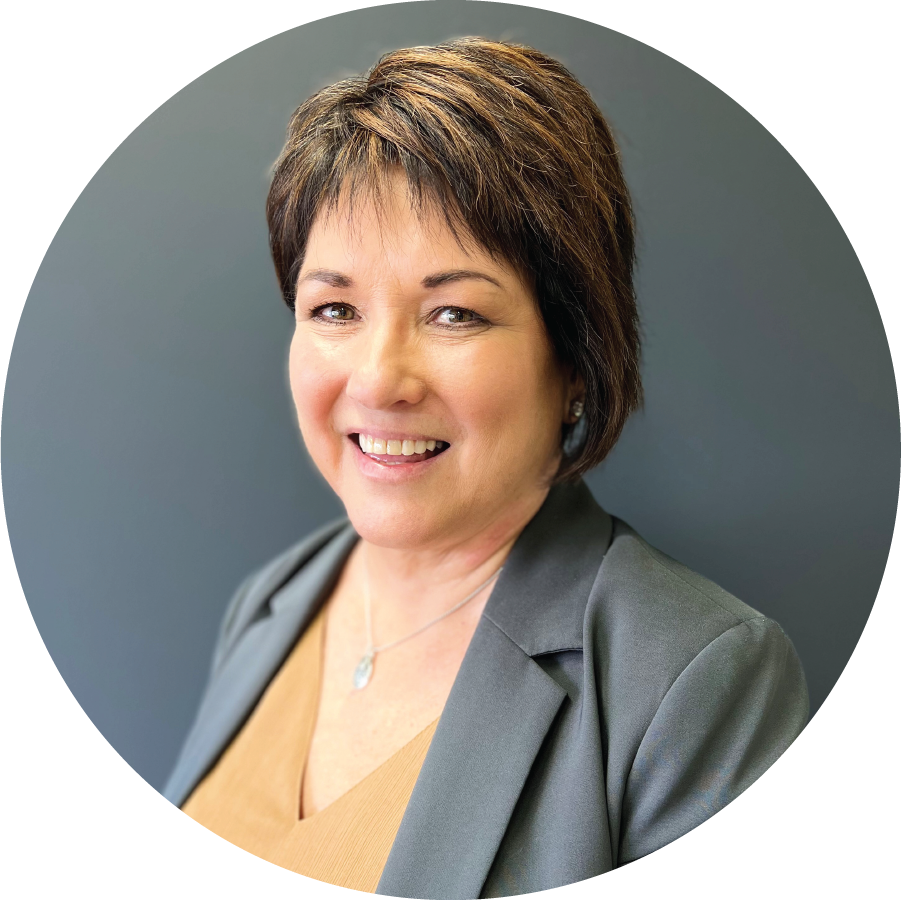 Stacey
Bentley
Community Bank & Trust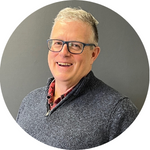 Steve
Carignan
University of Northern Iowa, Gallagher Bluedorn Performing Arts Center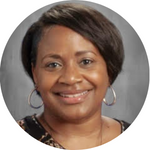 Tamera
Cook
Waterloo Schools

Bob
Hellman
Build Our Ballpark

Theresa
Hoffman
Beecher Law Firm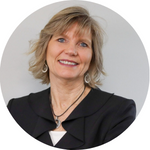 Jane
Lindaman
Retired,
Waterloo Schools

Kent
McCausland
PDCM Insurance
John
Richter
Beecher Law Firm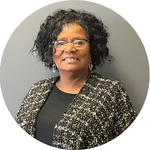 Bev
Smith
Retired,
Waterloo Schools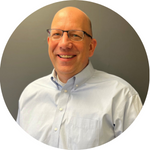 Troy
Smith
US Bank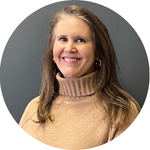 Dodie
Young
Littler Mendelson PC
Staff
Founding Members
Stacey Bentley
Geof Grimes
Tim Hurley
Theresa Hoffman
Dr. Wilfred Johnson
Jim Lind
Kent McCausland
Kathy McCoy
Troy Smith
Joe Vich
Jim Walsh
Dan Watters
Mike Young
Rick Young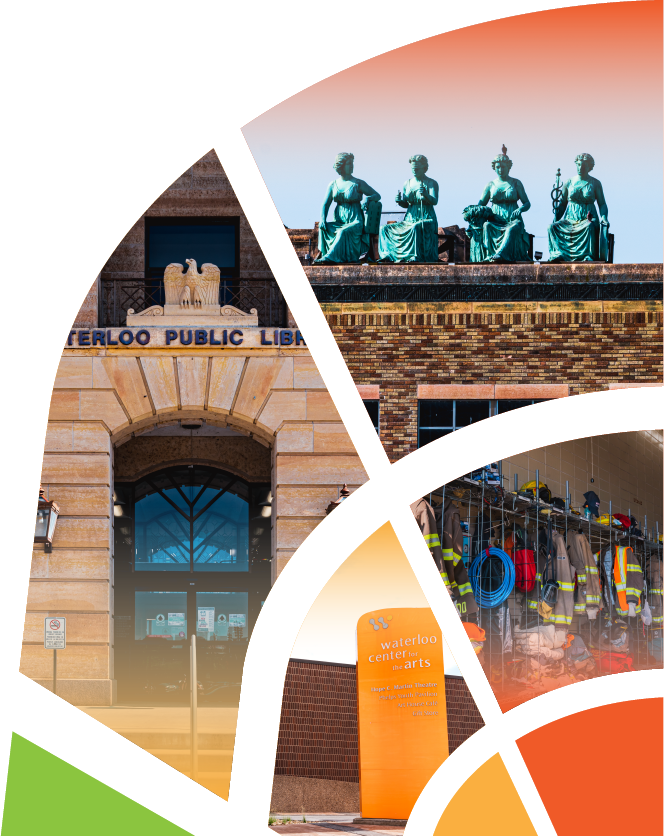 What is a Community Foundation
A community foundation is a grantmaking public charity that is dedicated to improving the lives of people in a defined local geographic area. It brings together the financial resources of individuals, families, and businesses to address community needs and support effective nonprofits.

Local Expertise
We stay engaged with the community so we understand the greatest needs and opportunities better than a single individual or nonprofit can. We will help you make informed decisions to target the issues you care about.

Personalized Service
We work with you to customize a giving approach that matches your personal interests and tax planning needs. After listening to your charitable goals, we work alongside you to find the best way to invest in the community.

Open to Everyone
You don't have to have a lot of resources to make a difference. There are opportunities for every donor who wants to make a lasting impact in Waterloo.