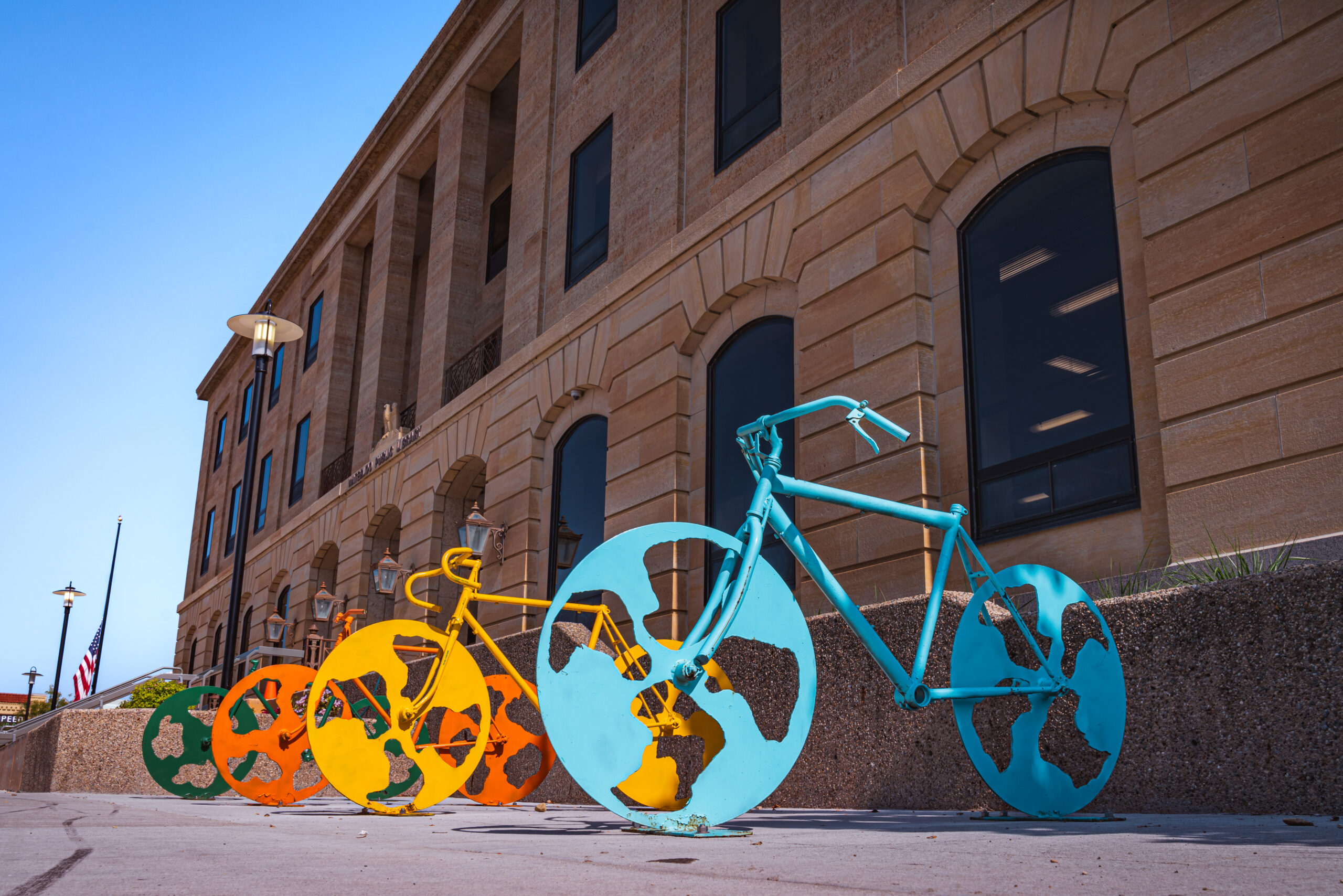 Learning Opportunities
Windows on Waterloo
Windows on Waterloo is a monthly webinar series designed to highlight organizations in our community and the incredible work they do.
Upcoming Presentations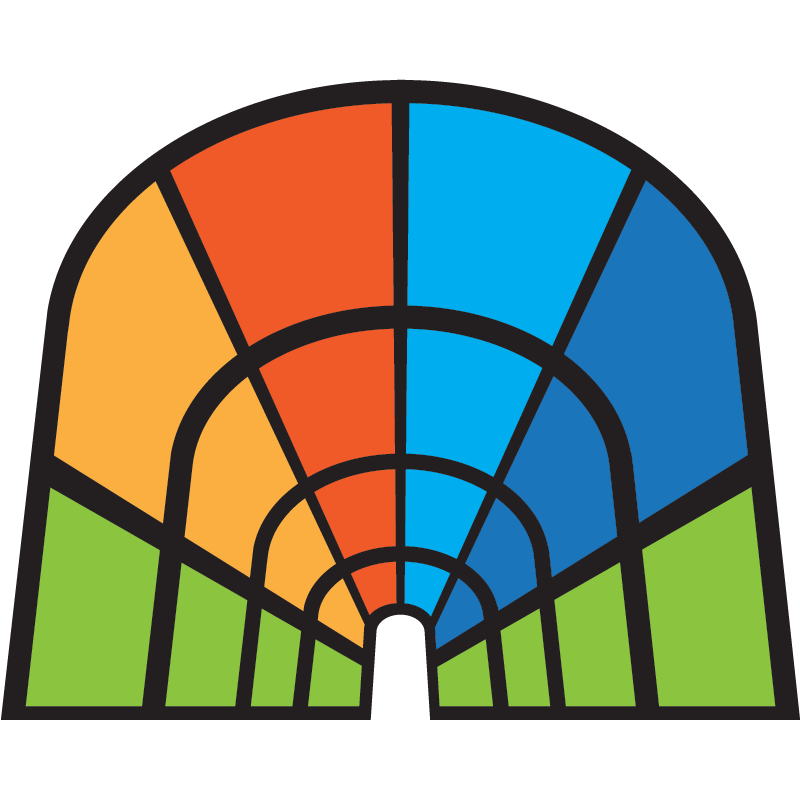 Windows on Waterloo
July 5 at 11 a.m.
TBD
Is there an organization or topic you are interested in learning more about?
Recommend a Windows on Waterloo speaker!
Past Presentations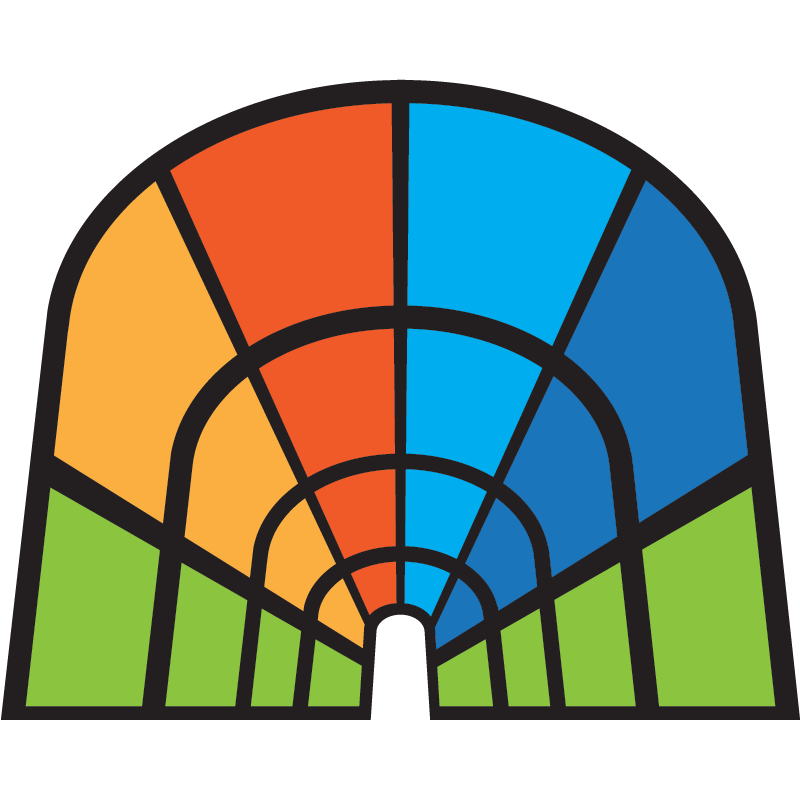 North End Update & Nia Wilder
Ms. Rocki and Chaveevah from North End Update and Waterloo City Council member Nia Wilder joined us to discuss their online programs that share positive stories about our community.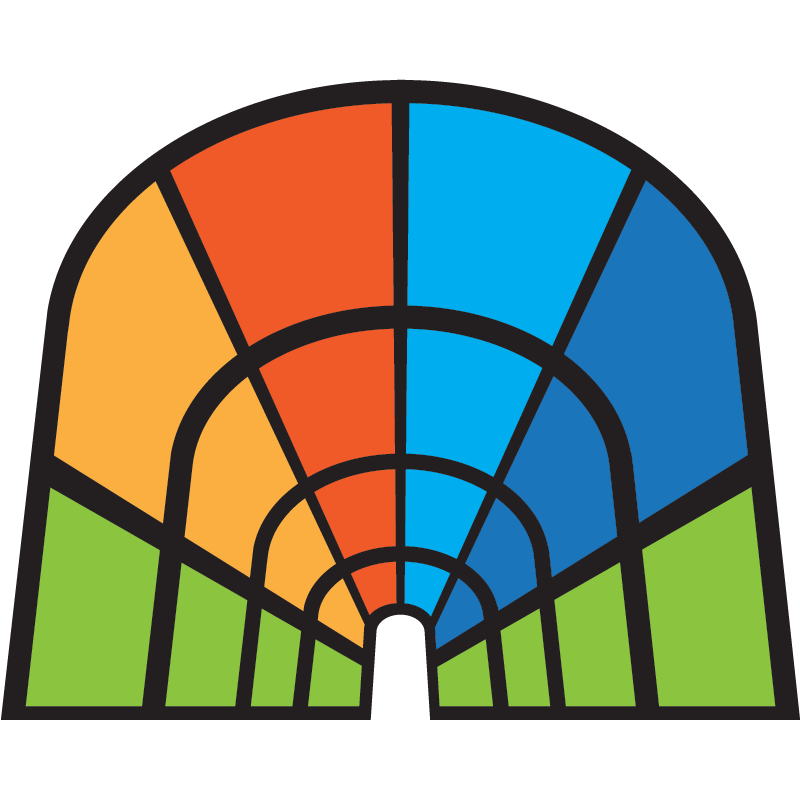 Waterloo Police Chief, Joe Leibold
Waterloo's Police Chief, Joe Leibold joined us to share about his experience, initiatives, and insights on the police department and our city!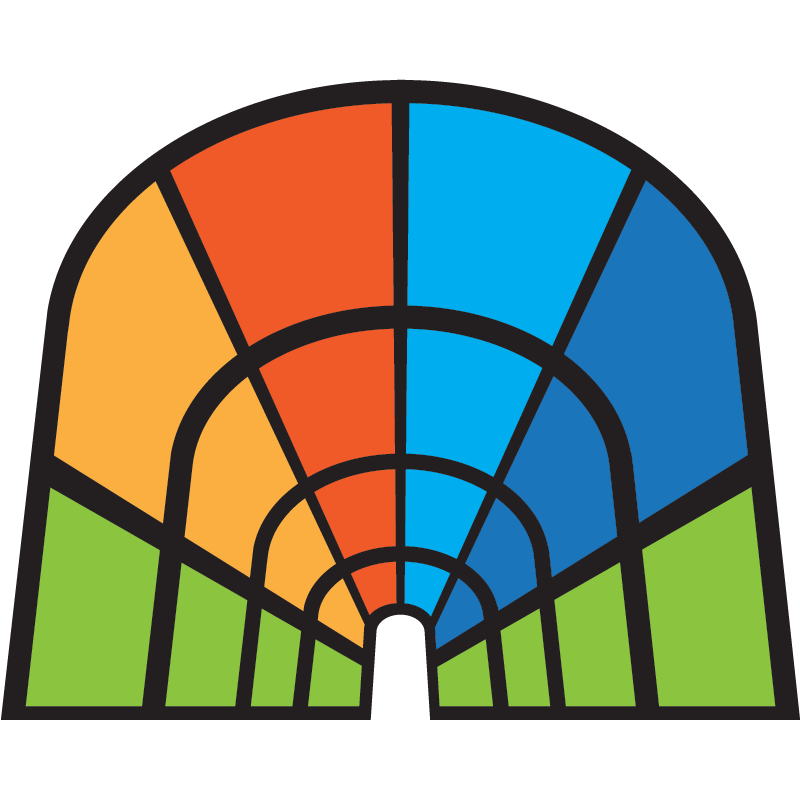 Dementia Friendly Cedar Valley & NEI3A
Megan Zimmerman from the Dementia Friendly Cedar Valley initiative and Greg Zars from Northeast Iowa Area Agency on Aging discussed the services and resources they offer individuals facing dementia-related diseases and aging populations in our community.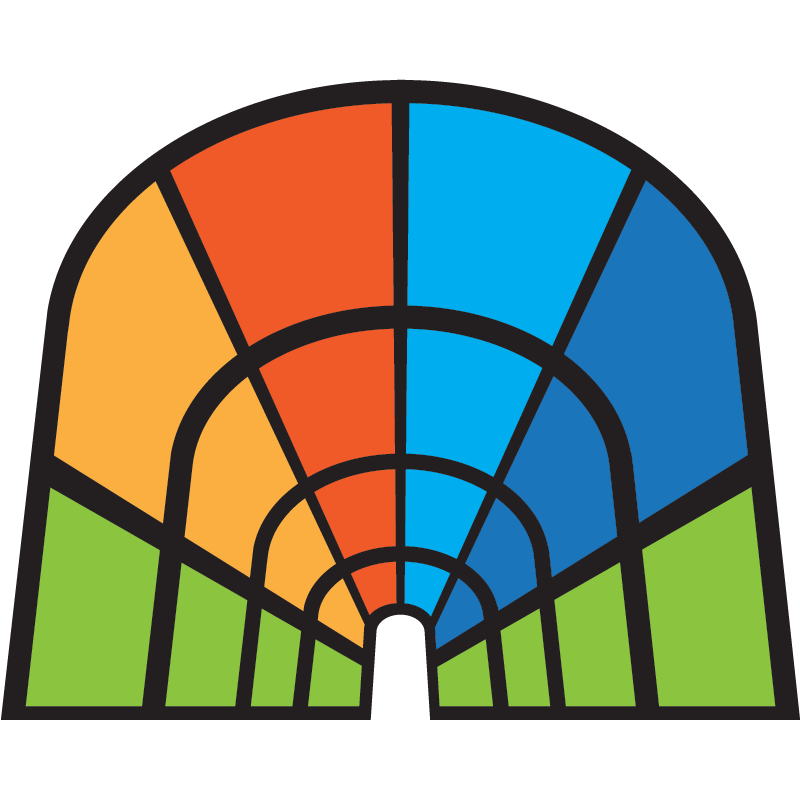 Conversation with
ReShonda Young
ReShonda Young shares about starting the Bank of Jabez, a Black-owned bank in Waterloo and local efforts being made to close the wealth gap between Black and white Americans.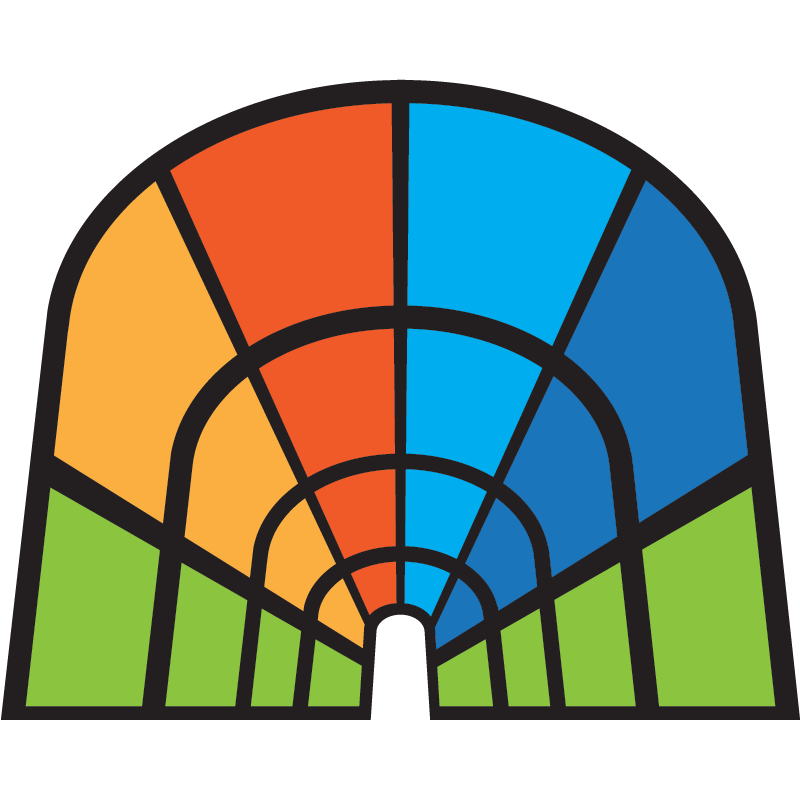 Riverview Center
Riverview Center joined us to share about the services and resources they offer survivors of sexual violence through their Waterloo Crisis Intervention program.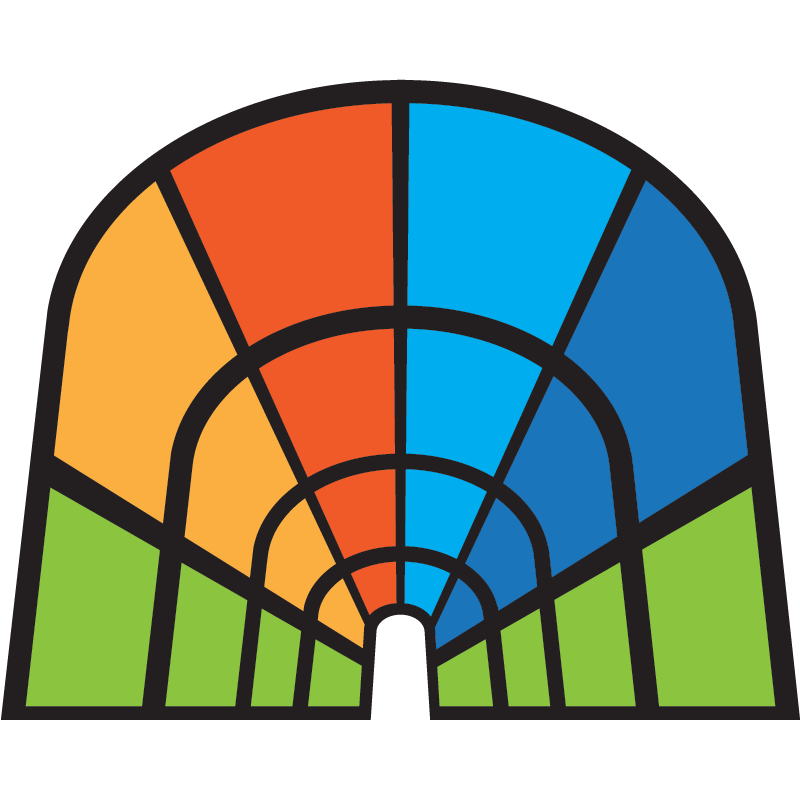 Waterloo Schools
Dr. Jared Smith, Superintendent of Waterloo Schools, joined us to discuss the district's strategic plan and goals, priorities for the future, and how they are navigating the challenges our schools face.
You can view even more Windows on Waterloo presentations here!
Upcoming Events
Windows on Waterloo
Wednesday, July 5, 11:00 a.m.
TBD
(Online Webinar, Zoom)