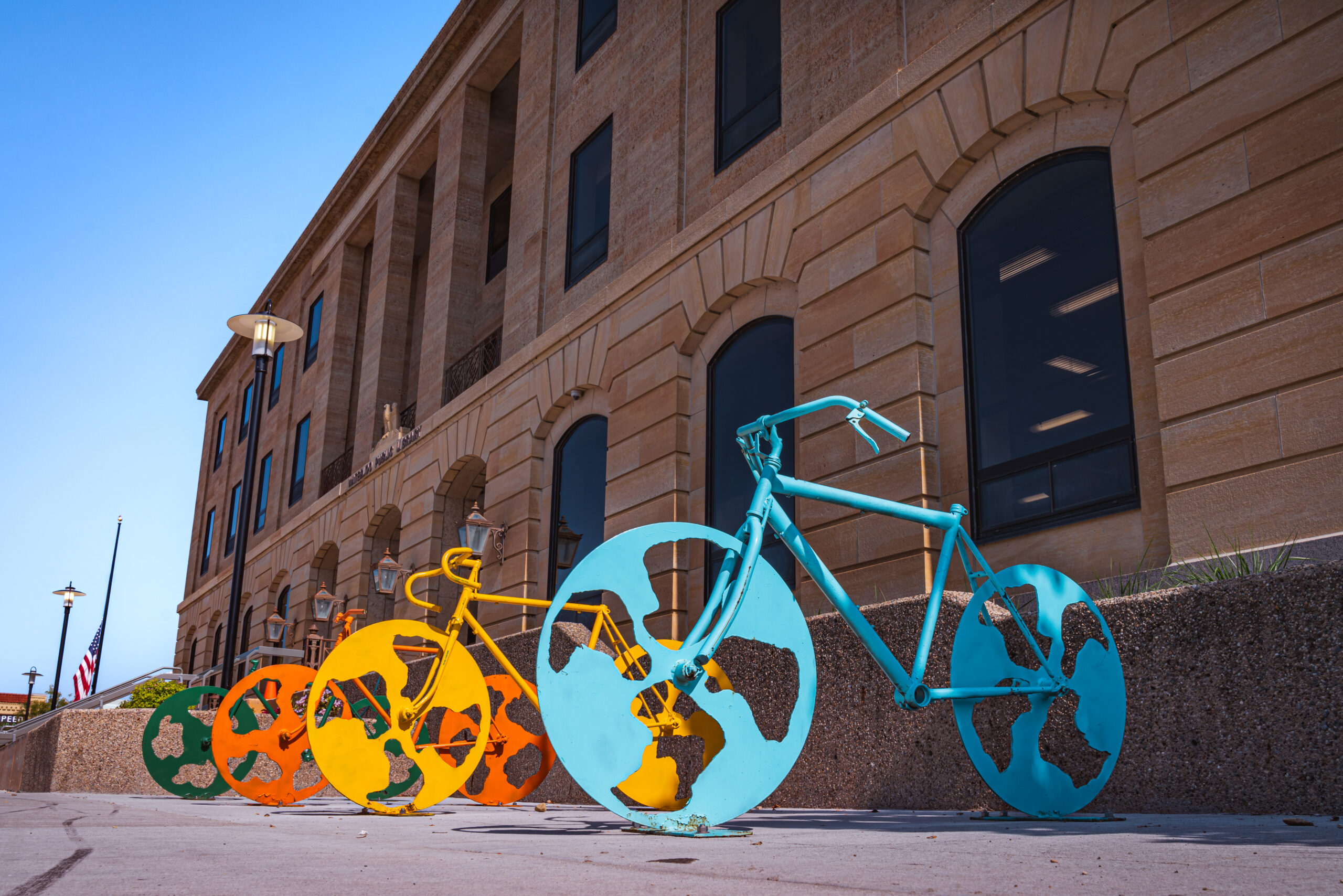 Learning Opportunities
Windows on Waterloo
Windows on Waterloo is a monthly webinar series designed to highlight organizations in our community and the incredible work they do.
Upcoming Presentations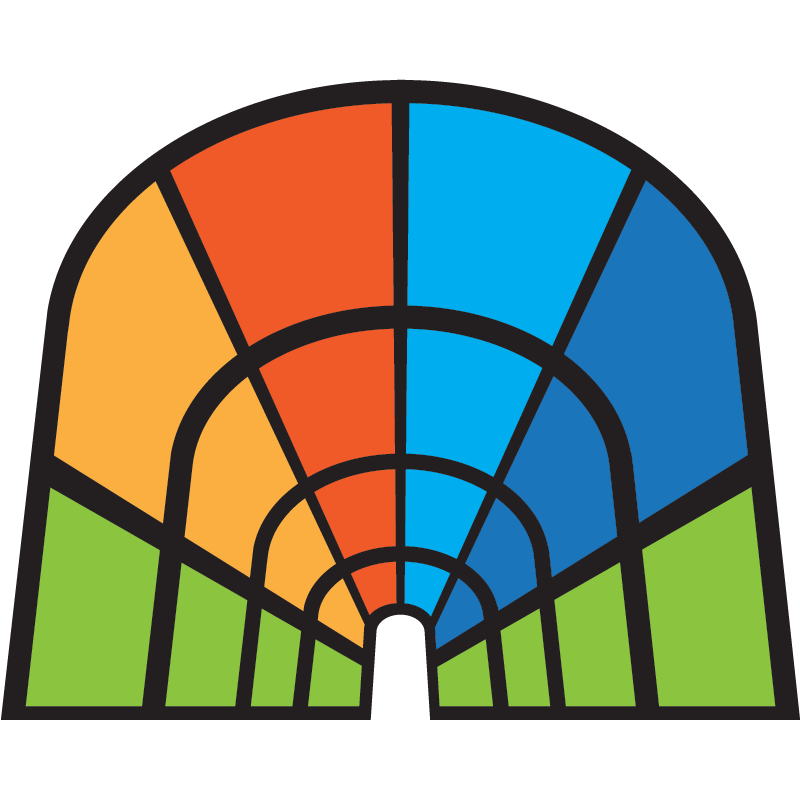 Riverview Center
March 1 at 11 a.m.
Riverview Center offers free and confidential services to survivors of sexual and domestic abuse. They will present about these issues and how their Waterloo Crisis Intervention Program is serving vulnerable populations.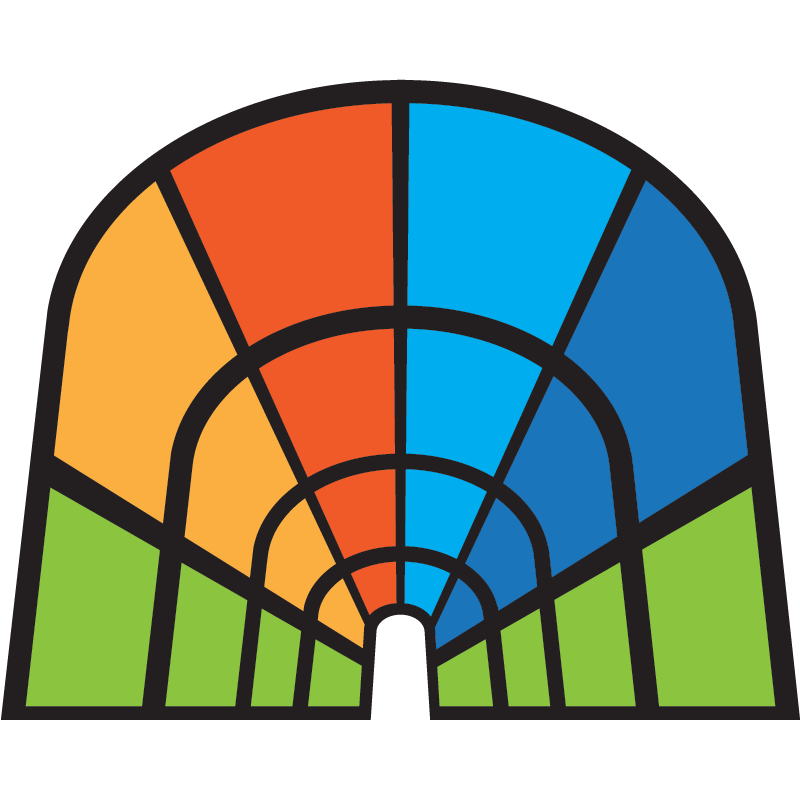 Dementia Friendly Cedar Valley & Northeast Iowa Area Agency on Aging
April 5 at 11 a.m.
Megan Zimmerman from the Dementia Friendly Cedar Valley initiative and Greg Zars from Northeast Iowa Area Agency on Aging will join us to discuss the services and resources they offer individuals facing dementia-related diseases and aging populations in our community.
Is there an organization or topic you are interested in learning more about?
Recommend a Windows on Waterloo speaker!
Past Presentations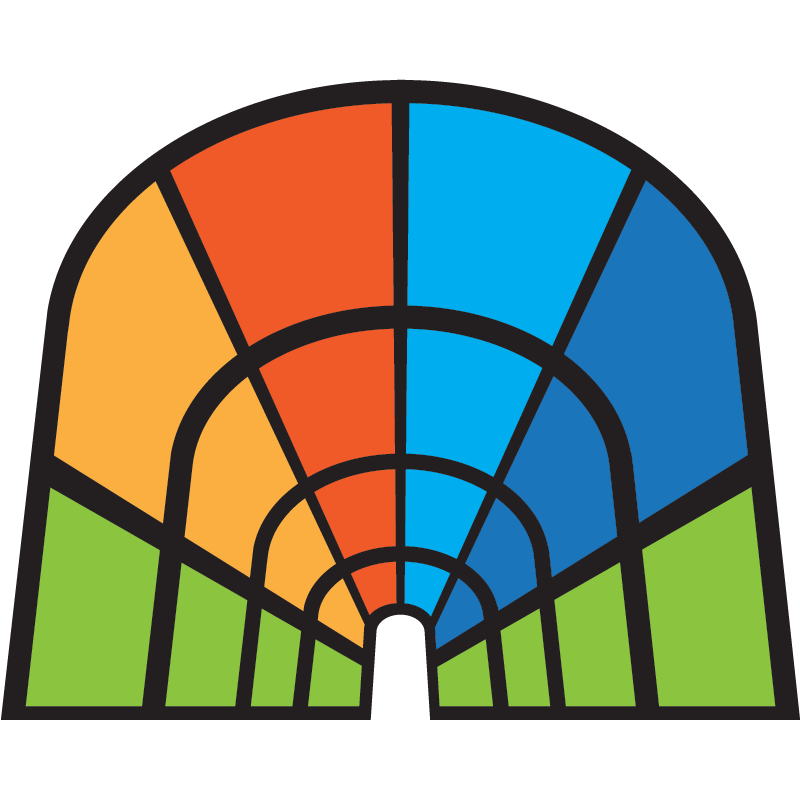 Waterloo Schools
Dr. Jared Smith, Superintendent of Waterloo Schools, joined us to discuss the district's strategic plan and goals, priorities for the future, and how they are navigating the challenges our schools face.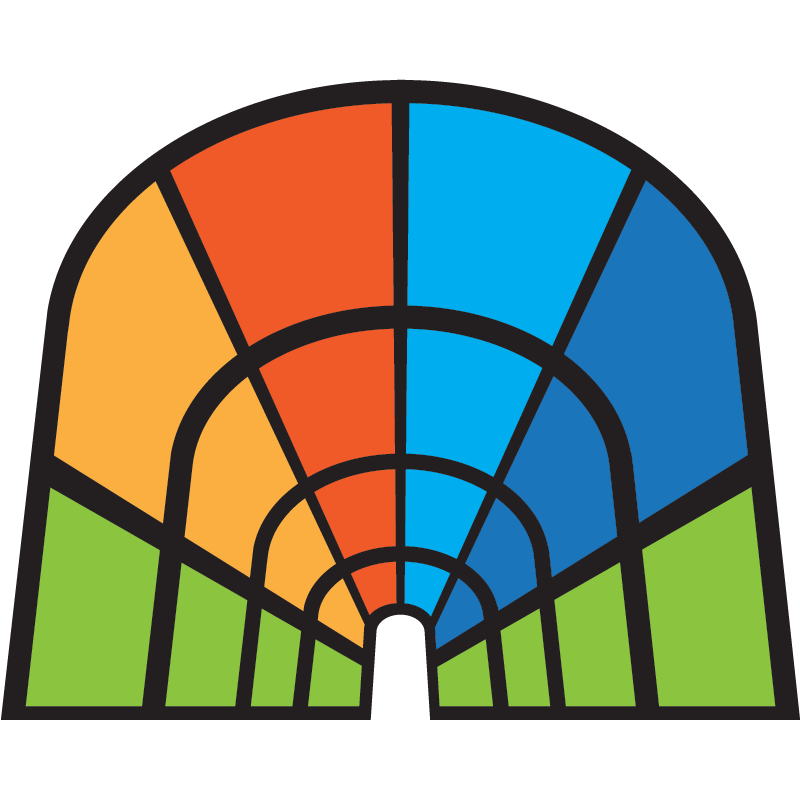 Grout Museum
Billie Bailey presented about exhibits and programs available through the Grout Museum District. She also provided an update on their upcoming renovation and why it is so important for the future of the museum district.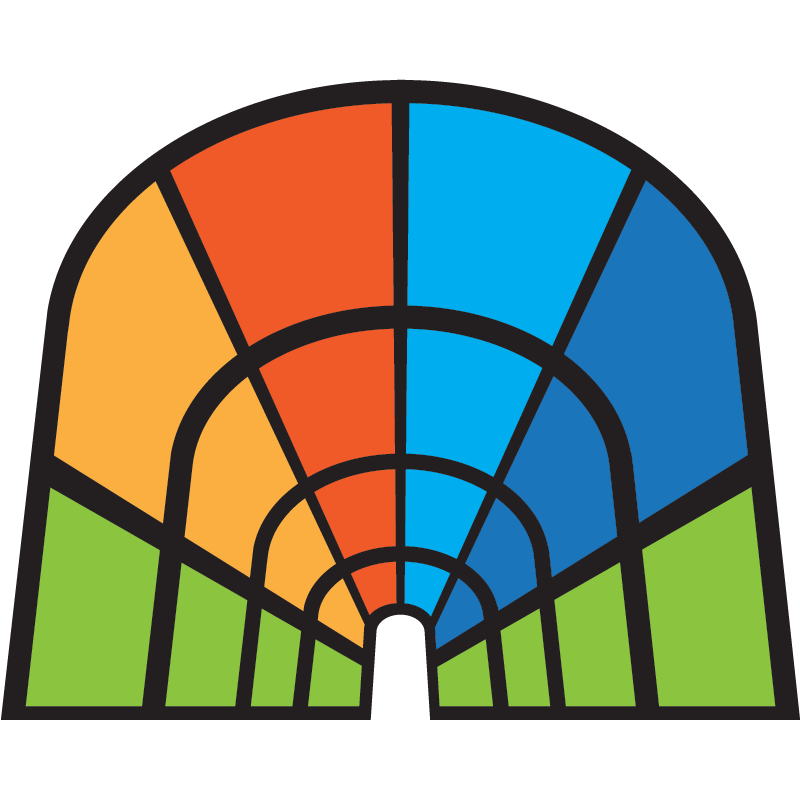 Main Street Waterloo
Jessica Rucker shared about the work Main Street Waterloo does throughout the year to support local businesses and make downtown a thriving place to work, dine, and play!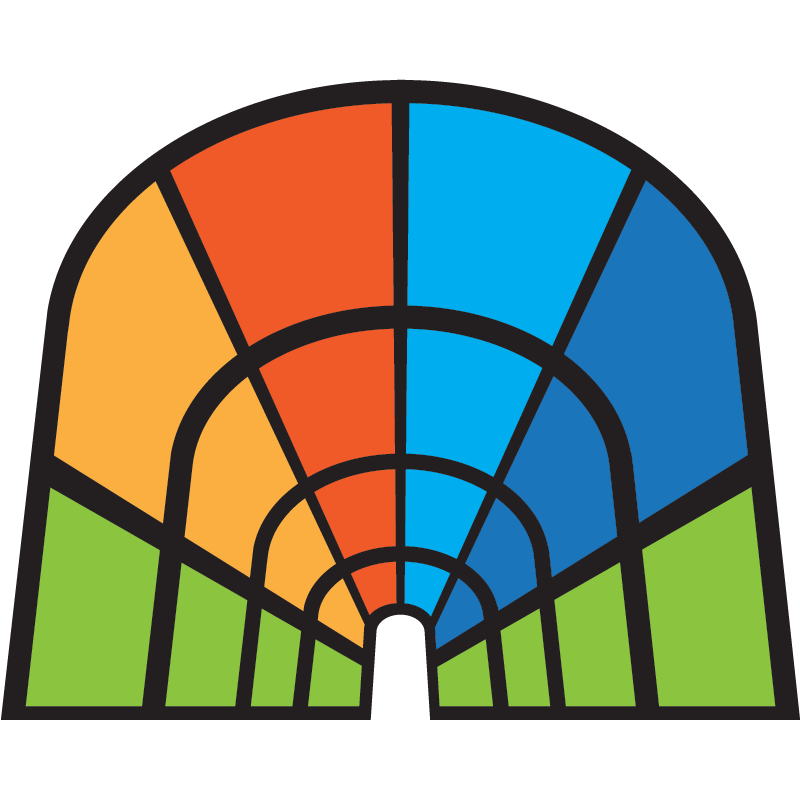 Black Hawk County Veterans Affairs
Veterans Affairs offers support and resources for local veterans. Veterans Affairs Executive Director, Yolando Loveless, presented about the services provided.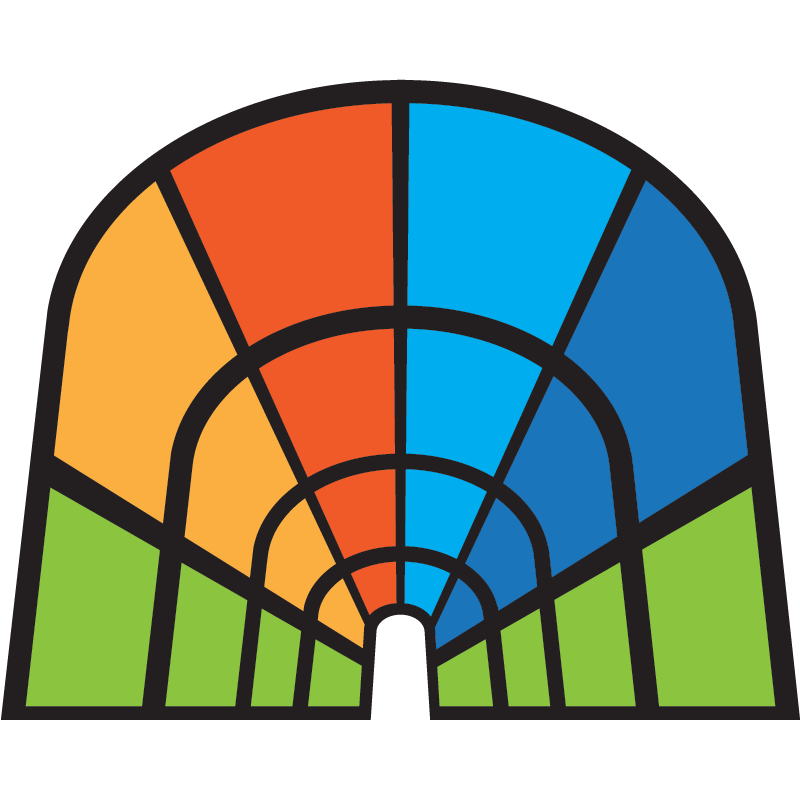 Waterloo Warming Center/Hospitality House
Joni Hansen joined us to talk about the needs of Waterloo's residents experiencing homelessness and what these organizations are doing to provide services.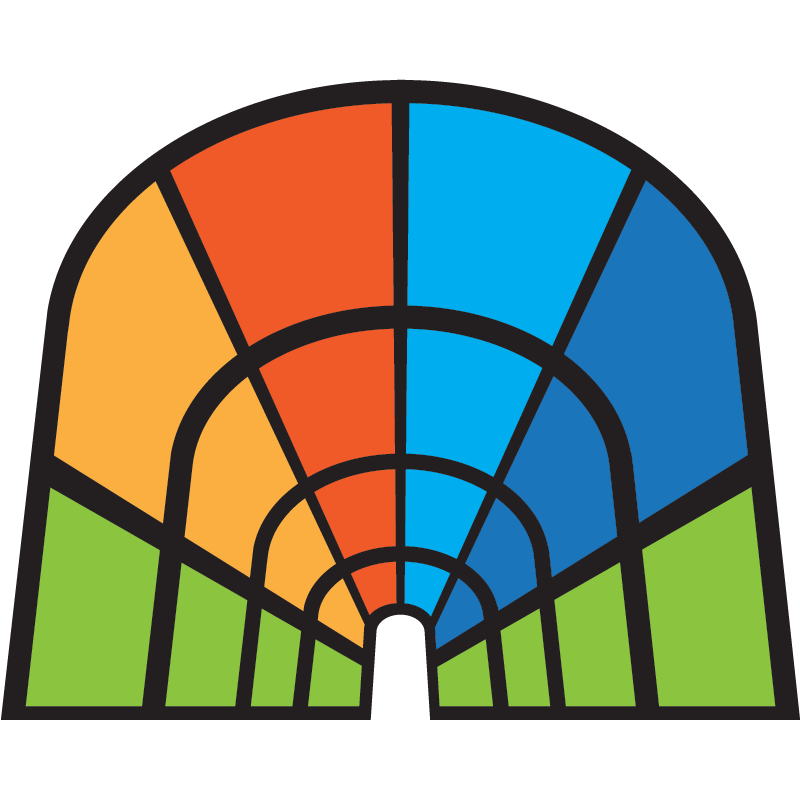 MET Transit
MET Transit General Manager David Sturch offered information on the changing bus routes in the Cedar Valley and what to expect from MET Transit in the future.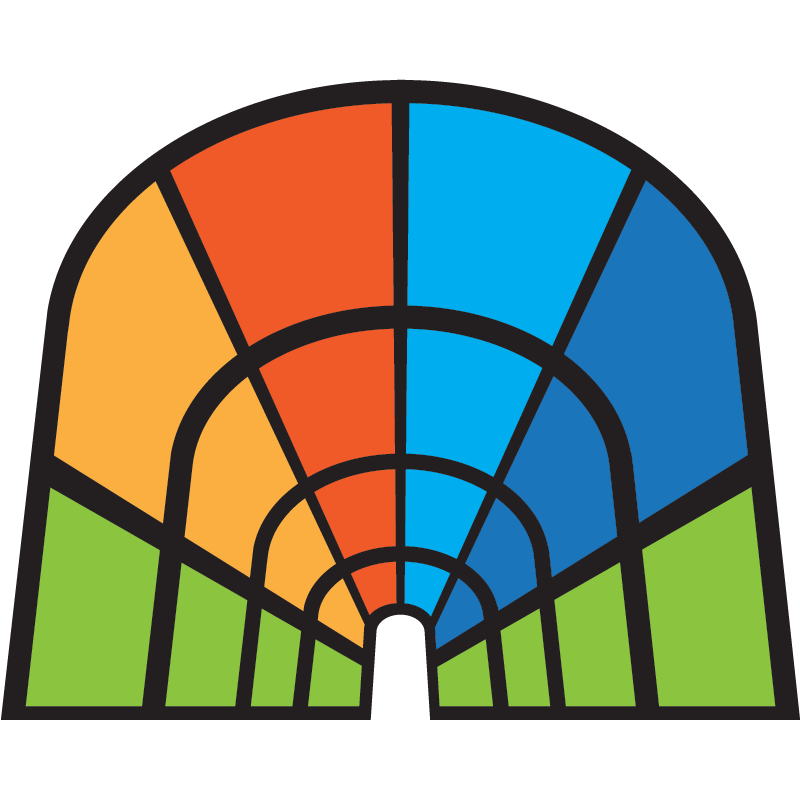 Lost Island Theme Park
Eric Bertch joined us to talk about the new Lost Island Theme Park that opened this summer.
Upcoming Events
Windows on Waterloo
Wednesday, Feb 1, 11:00 a.m.
Riverview Center offers free and confidential services to survivors of sexual and domestic abuse. They will present about these issues and how their Waterloo Crisis Intervention Program is serving vulnerable populations.
(Online Webinar, Zoom)