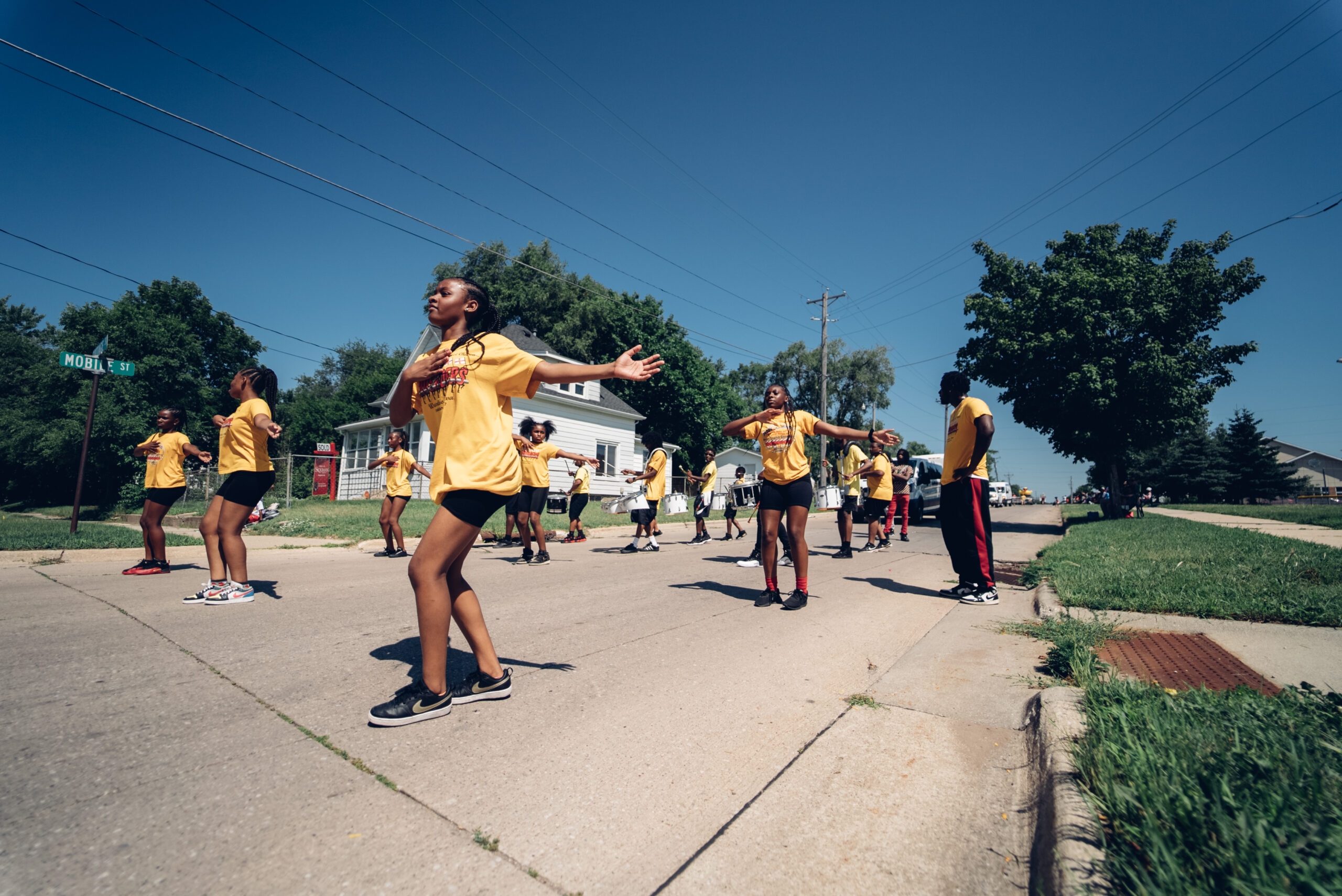 Scholarships
Scholarship Opportunities
We administer multiple scholarship funds, all started by donors who want to ensure students can continue their education at a college, university, trade school, or community college. Each scholarship has its own eligibility requirements, but there is one common application to complete for all through our website.
Details about 2023 scholarships will be available Jan. 1, 2023.
If you have questions about the scholarships we offer or the application process, fill out the contact form and we will be in touch with you.
Open a Scholarship Fund
Supporting the success of Waterloo students is a forward-thinking investment in the future. Scholarship funds allow you to provide benefits to students pursuing their dreams and creating the future for Waterloo.
2022 Scholarship Recipients
We awarded $19,000 in scholarships through our 2022 scholarship program.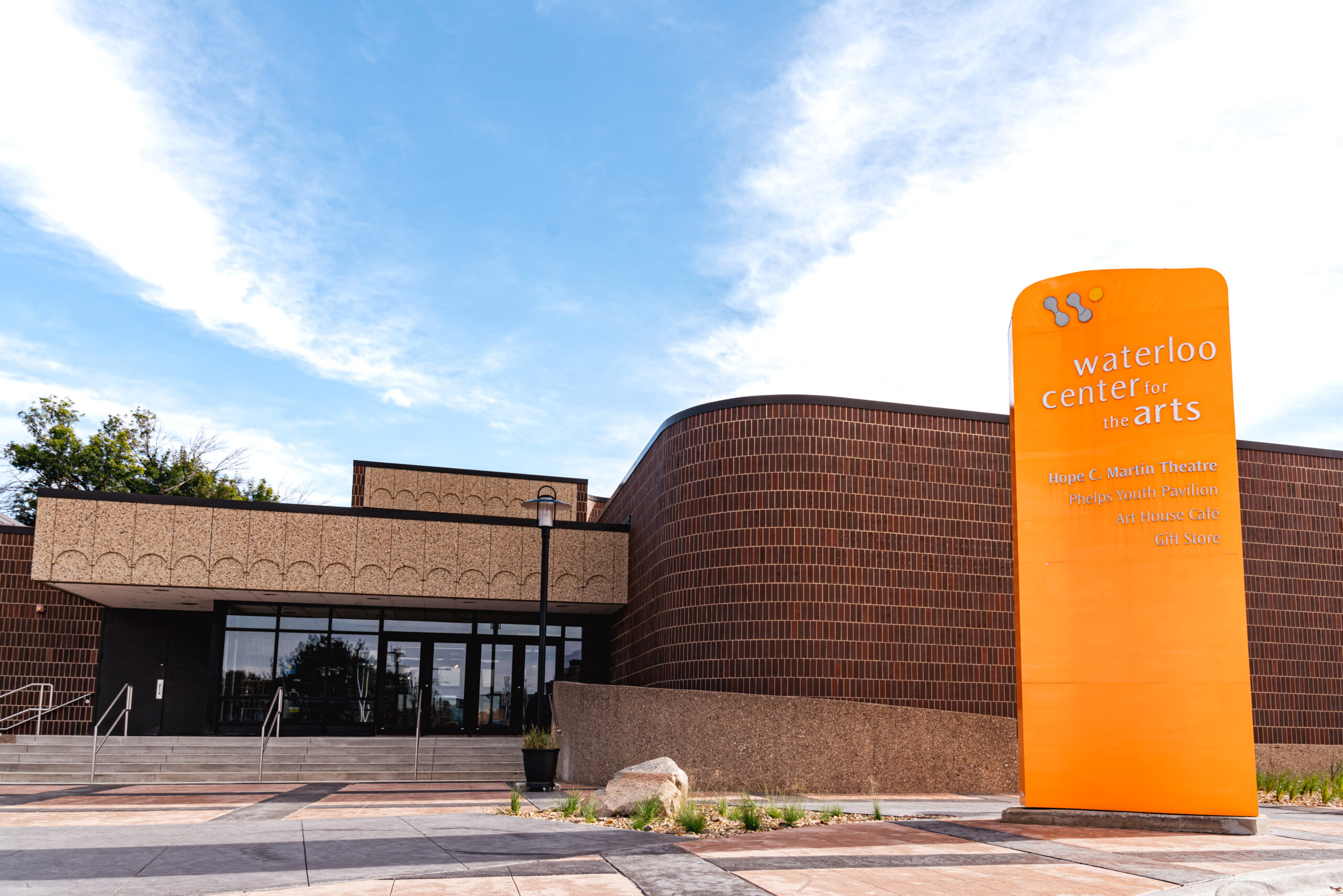 Hy-Vee Smiles Beyond the Aisles Scholarship ($1,000)
DeNay Saffold, East High School
Iqra Sarwar, West High School
Kalisa Weathersby, East High School
Liz Crowley Memorial Scholarship ($500)
Anna Anderson, West High School
Vaneia Gardner, West High School
Todd Brekke Memorial Scholarship ($1,000)
Caleb Borwig, East High School
Youth In Action Volunteerism Scholarship ($1,000)
Student name withheld by request, West High School
Professional Office Services, Inc. Scholarship ($1,000)
Benjamin Primus, Cold Spring, MN
Cara Strupp, Broomfield, CO
Connor Legendre, Winter Haven, FL
Eva Christensen, Columbus Catholic High School
Macy Dale, Lewisville, TX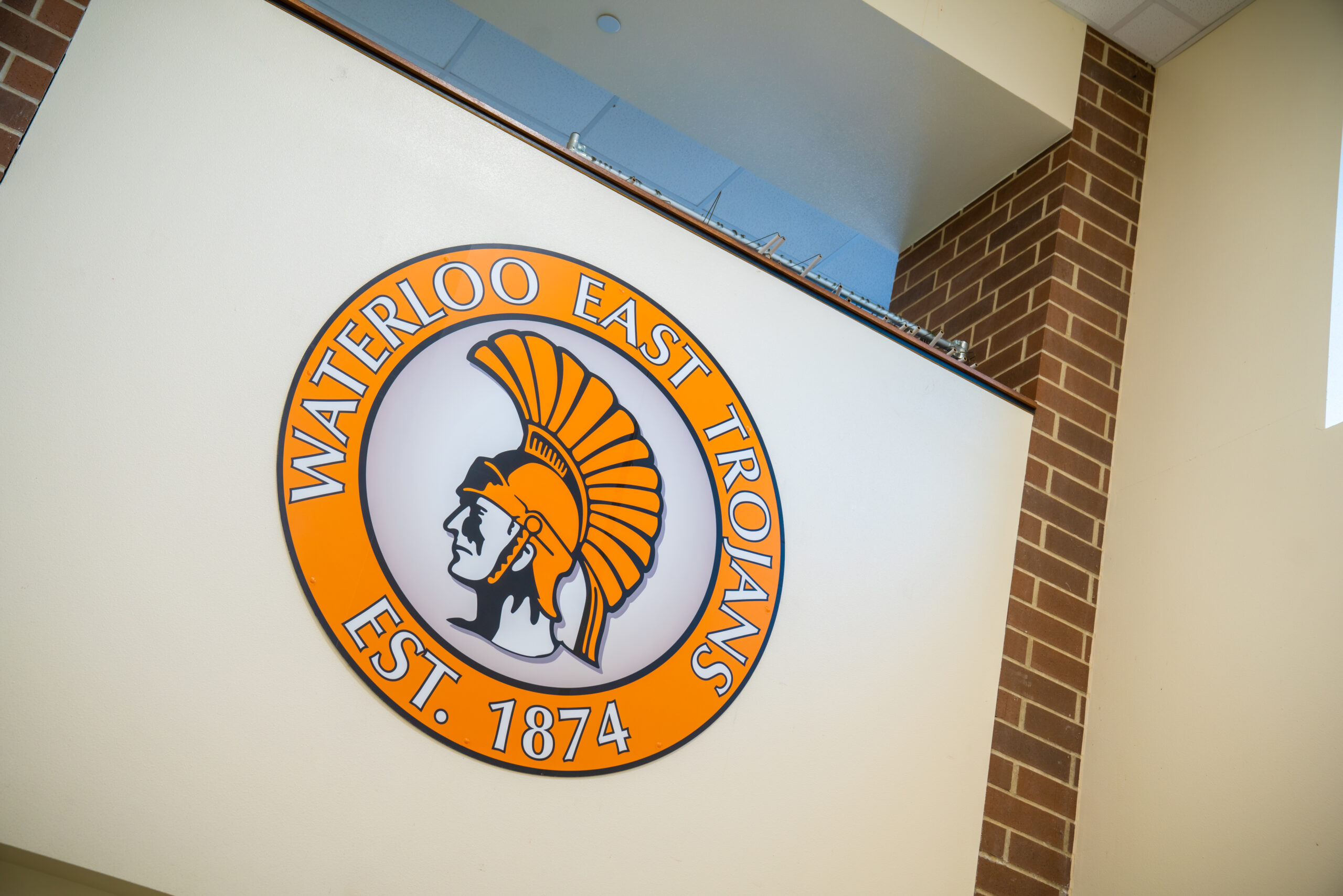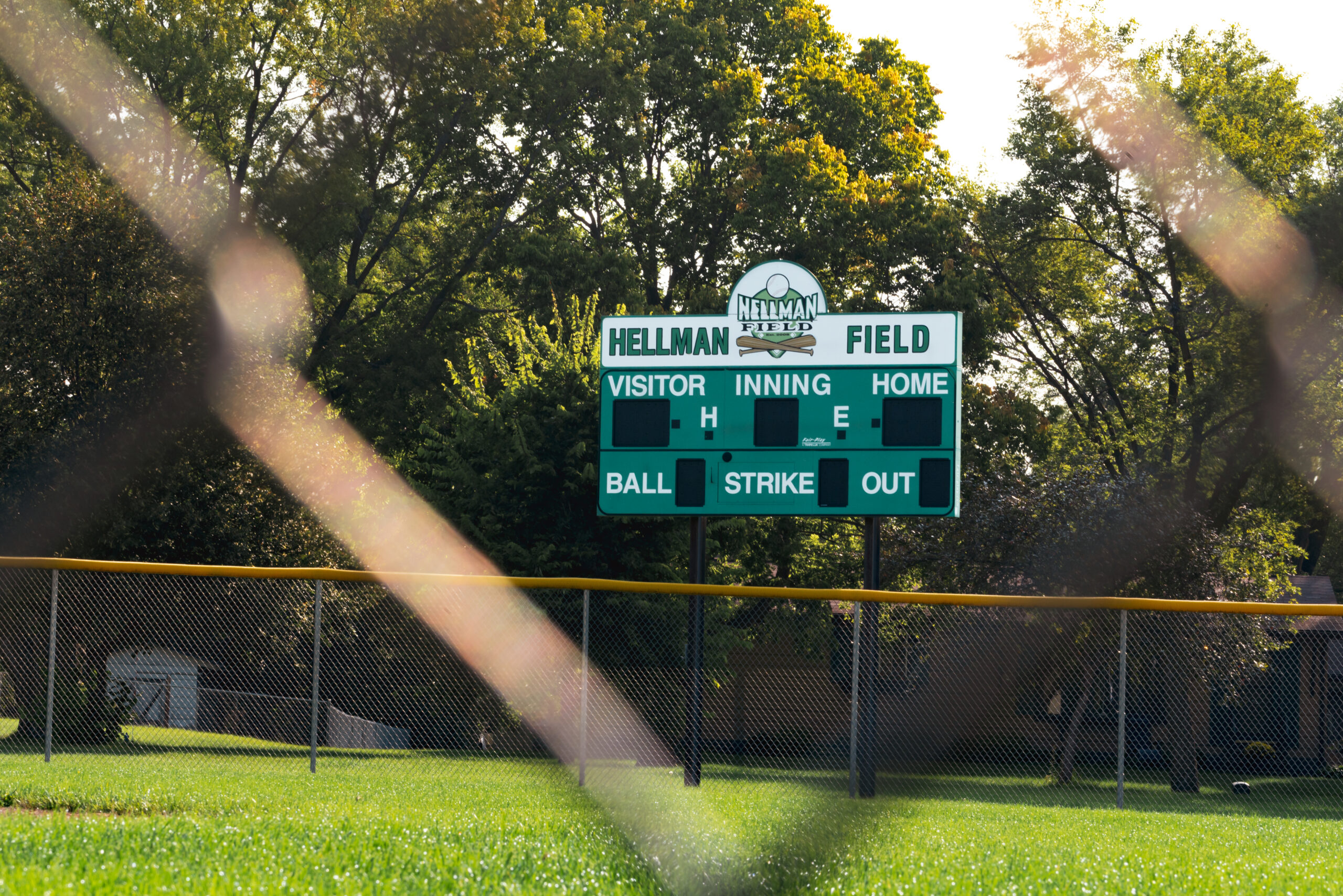 Aumer Scholarship ($500, renewable)
Landon Sturch, West High School
VGM Scholarship ($1,500)
Cooper Fort, Cedar Falls High School
Evangeline Miehe, West High School
Kaylee Winterscheidt, Janesville High School
Noah Boose, West High School
Ruby Chris, West High School