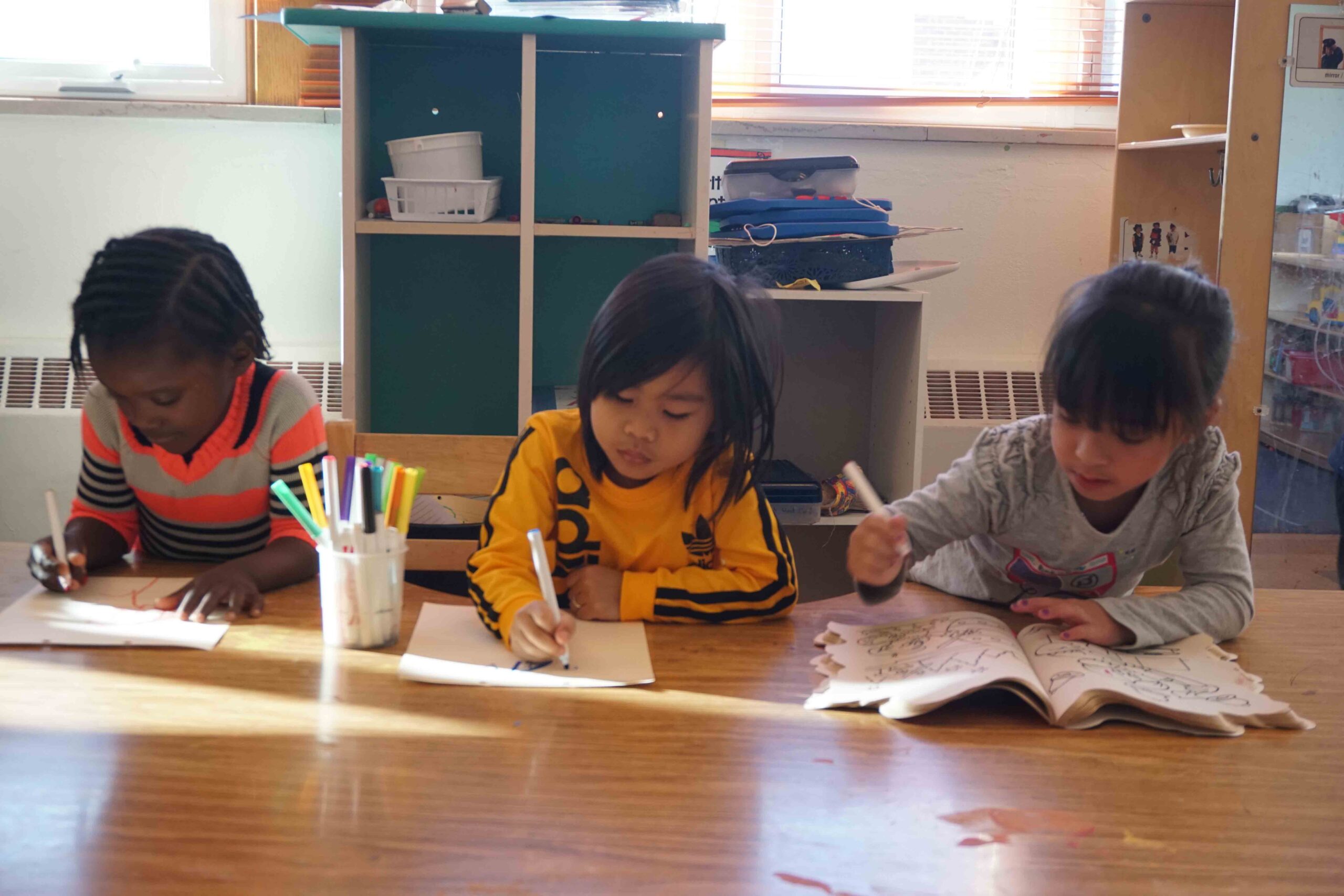 Grants
Partner With Us
We are committed to staying engaged with the work of our local nonprofits and the needs of our neighbors so we can connect donors to the causes that matter. Our grant funding has supported young nonprofits as they get off the ground and those who are well-established prepare for the future.
Schedule a meeting with Program Manager Paige Price
We would love to get to know you and learn more about what your nonprofit is doing to serve Waterloo!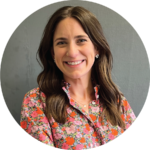 Paige Price
Program Manager
Grant Opportunities
We are seeking grant proposals from qualified organizations benefiting the community of Waterloo in one of four areas: health and human services, arts and culture, education, or economic development. Our typical grant size is $5,000 and requests may be submitted for capacity building or programmatic projects.
If you missed our Grant Information Session, you can view the slides here. Please reach out to Paige Price at paige.price@wloocommunityfoundation.org if you have questions or would like to discuss further!
2022 Grant Recipients
We awarded $35,000 in competitive grant funding in 2022.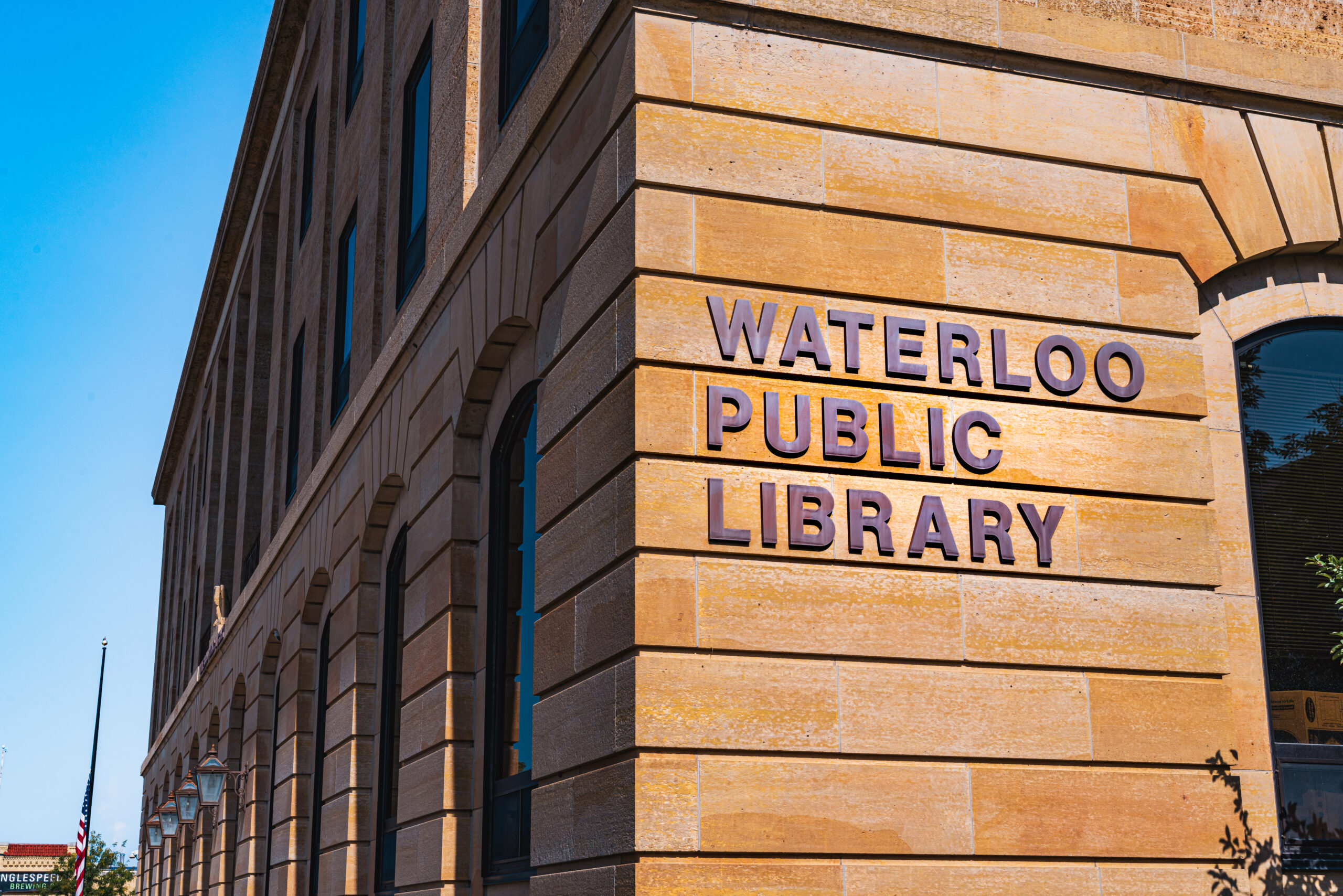 Allen College – Summer Nurse and Health Careers Camp
The Summer Nurse and Health Careers Camp offers education opportunities for low-income students and members of groups historically underrepresented in healthcare. This program helps students transition toward higher education by building awareness of nursing and health-related disciplines and enhancing career-ready skills.
Waterloo Public Library – Installation of Public Art by Waterloo's Youth Art Team in Library Teen Area
In collaboration with Youth Art Team, the Waterloo Public Library will design and bring to life unique public art experiences in the library's Teen Area. They hope that enhancing the space with art designed and installed by their peers will help attract more local teens to the library.
Link CCD – Link Youth Team 2023
The Link Youth Team will meet monthly to focus together on 3 Walnut Neighborhood projects: Neighborhood Planning, The Birthday Box Project, and Walnut Tree Yard Signs. The team will be comprised of 6-10 Walnut Neighborhood youth between the ages of 12-17 years committed to serving together for 14 months. This opportunity will increase community service and engagement with youth while developing leadership and communication skills.
House of Hope – Pillars Porch Replacement
This project will replace the porch, foundation, and support structures to stop the separation of the porch from the Walnut Street house being used for Pillars programming. Repair is needed for continued safe use of the porch as an entry point, use as an outdoor work or relaxation area, and it will contribute to the historic neighborhood as a gateway to downtown.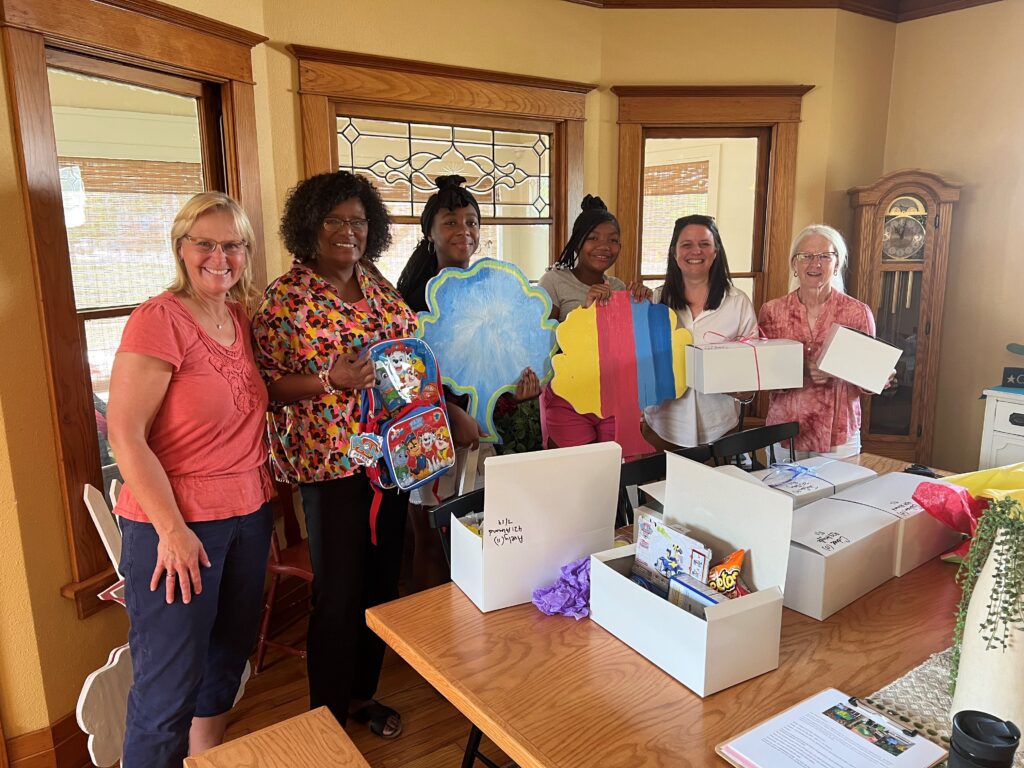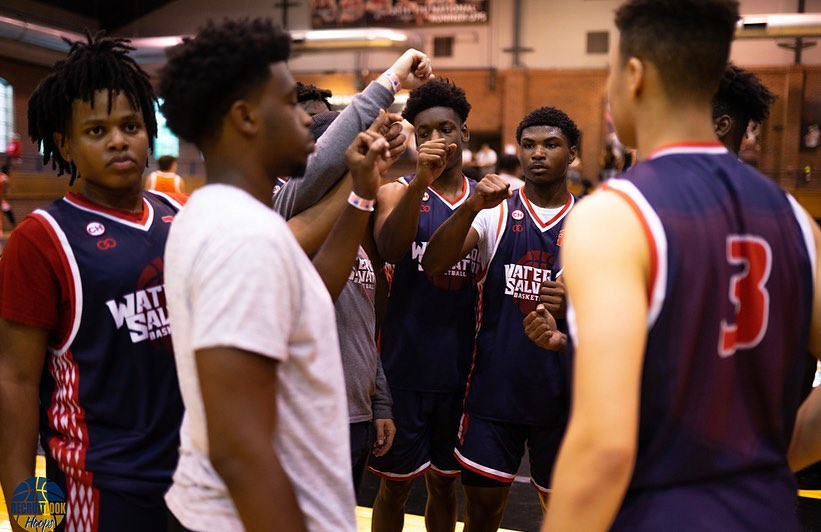 The Salvation Army of Waterloo/Cedar Falls – Waterloo Salvation Basketball
The Salvation Army's traveling basketball program, Waterloo Salvation, offers Cedar Valley youth the opportunity to participate in league sports without economic burden. Teams are made up of students from all area schools, both public and parochial, come together for the common goal of building stronger players and stronger characters.
Hawkeye Community College Foundation – Family Literacy Program
The Family Literacy program at Hawkeye Community College seeks to help parents improve both their parenting and literacy skills, while enhancing their ability to support their children's education. The multi-generational support in literacy development provided to students who participate will strengthen literacy, language, and work skills.
Vision to Learn – Waterloo Student Vision Care
During the 2022-2023 school year, Vision to Learn will partner with select Waterloo Schools and Unity Point Health nurses to provide free vision screenings, eye exams, and new prescription glasses for students.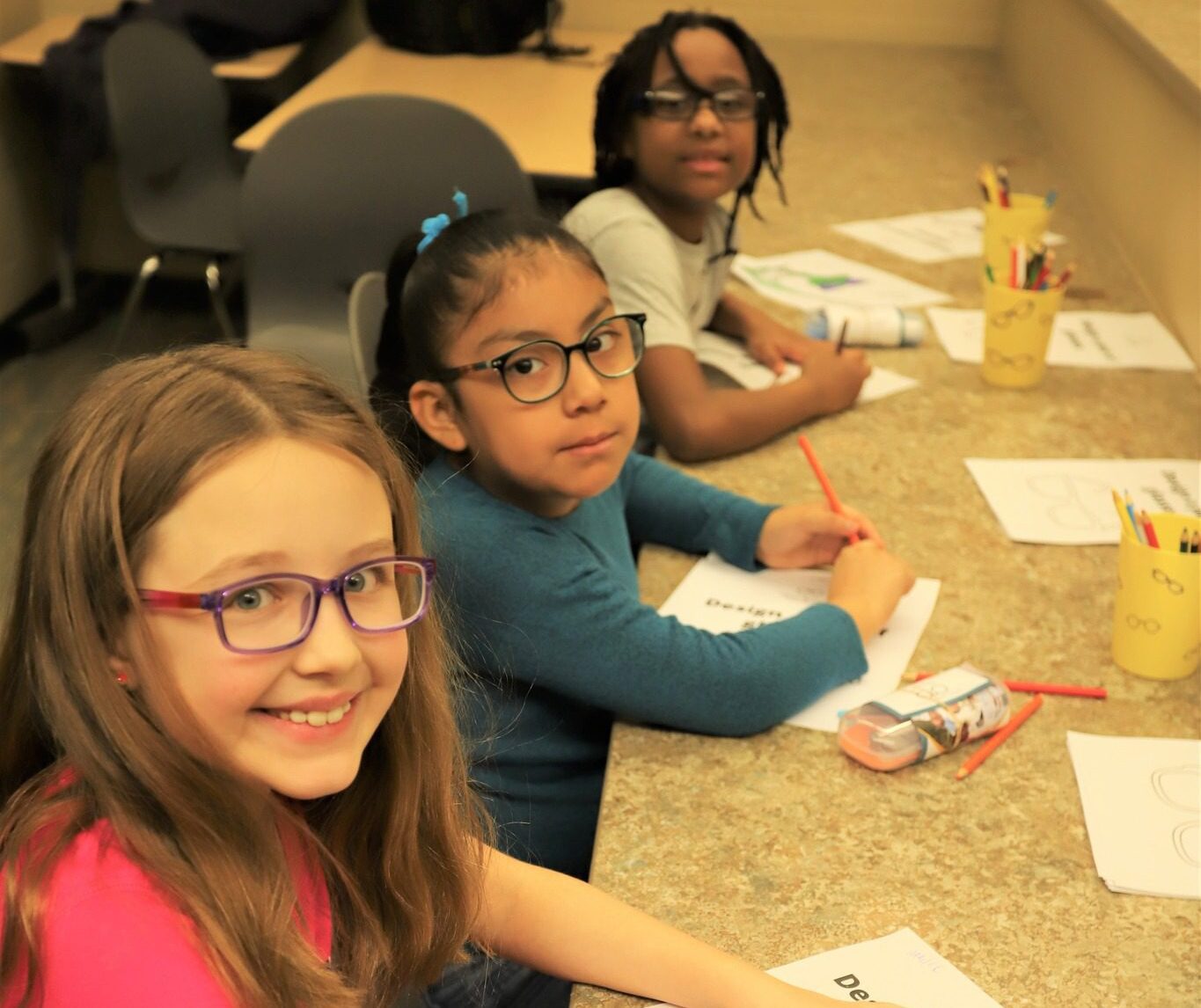 Past Grant Recipients
Allen College, ACE-SAP Free Clinic
Back to Basics, Youth Empowerment Program
Grin and Grow, Child Care for Single Moms
Grout Museum, Engagement and Isolation Relief for Seniors
North Star, "Act-Ability" Inclusive Theatre Project
EMBARC, Community Producers Program
Eye of the Needle, Here We Go Again, with Enthusiasm
Try Pie, Try Pie Food Truck
Waterloo Youth City Council, Start Up and One Time Cost
Waterloo-Cedar Falls Symphony, July 4th Concert at Riverloop Amphitheater Black Hawk County Sheriff, LOST Program (Loved Ones Safe Together)
Boys and Girls Club, Together We Can Capital Campaign
Eye of the Needle, Bringing It All Together Again
Hawkeye Community College, Cedar Valley Health Summit
Iowa Heartland Habitat for Humanity, Iowa Heartland Habitat for Humanity
Eye of the Needle, Mobility Increases My Ability
Silos and Smokestacks, Promoting Agri-Tourist
Together for Youth, Health Education in the Waterloo Community School District
Black Hawk Children's Theatre, Waterloo Schools Theatre Field Trips
Koats4Kids, Koats4Kids Program
North Star, Project "Inter-ACT-ion" Inclusive Community Theatre
Northeast Iowa Food Bank, Local Produce Purchasing Pilot Project
Quota International, Cops 'N Kids Literacy Program
Boys and Girls Club, Group Mentoring Program
Riverview Center, Waterloo Crisis Intervention Program
Waterloo-Cedar Falls Symphony – Evolution of African American Music Concert and Residencies
Leader Valley – Lincoln Elementary Leader in Me
North End Update – "Ms. Rocki n Chaveevah LIVE" show
One City United – Momentum Program