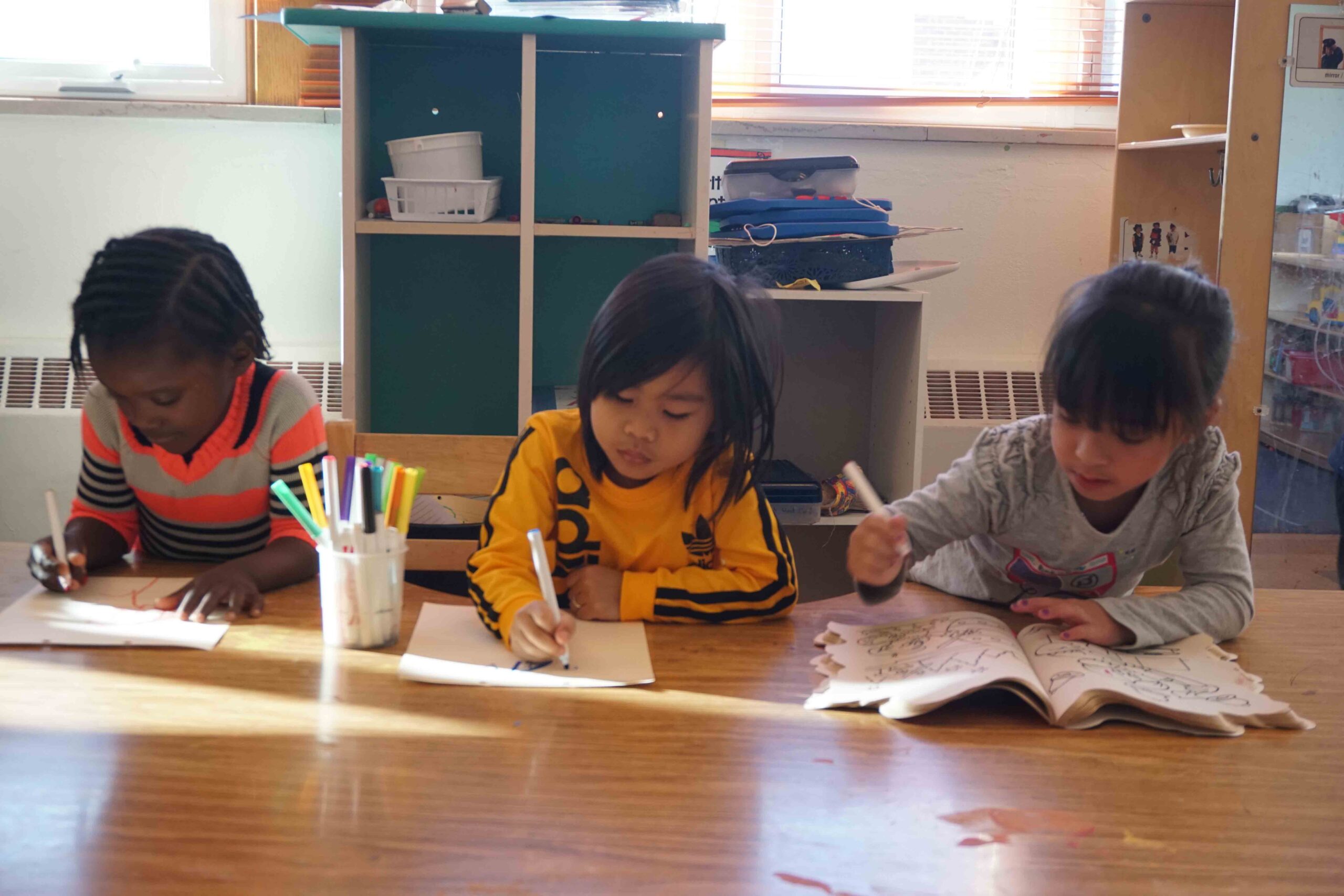 Grants
Partner With Us
We are committed to staying engaged with the work of our local nonprofits and the needs of our neighbors so we can connect donors to the causes that matter. Our grant funding has supported young nonprofits as they get off the ground and those who are well-established prepare for the future.
Schedule a meeting with Program Manager Paige Price
We would love to get to know you and learn more about what your nonprofit is doing to serve Waterloo!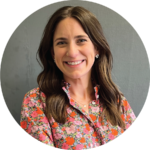 Paige Price
Program Manager
Grant Opportunities
We are seeking grant proposals from qualified organizations for projects or programs that benefit the community of Waterloo and, in limited situations, its vicinity. Grant proposals must detail how funds will improve and benefit our community in one of four areas: health and human services, arts and culture, education, or economic development.
Grant applications will be accepted Aug. 29 – Oct. 6, 2022.
2021 Grant Recipients
We awarded $30,000 in grant funding in 2021.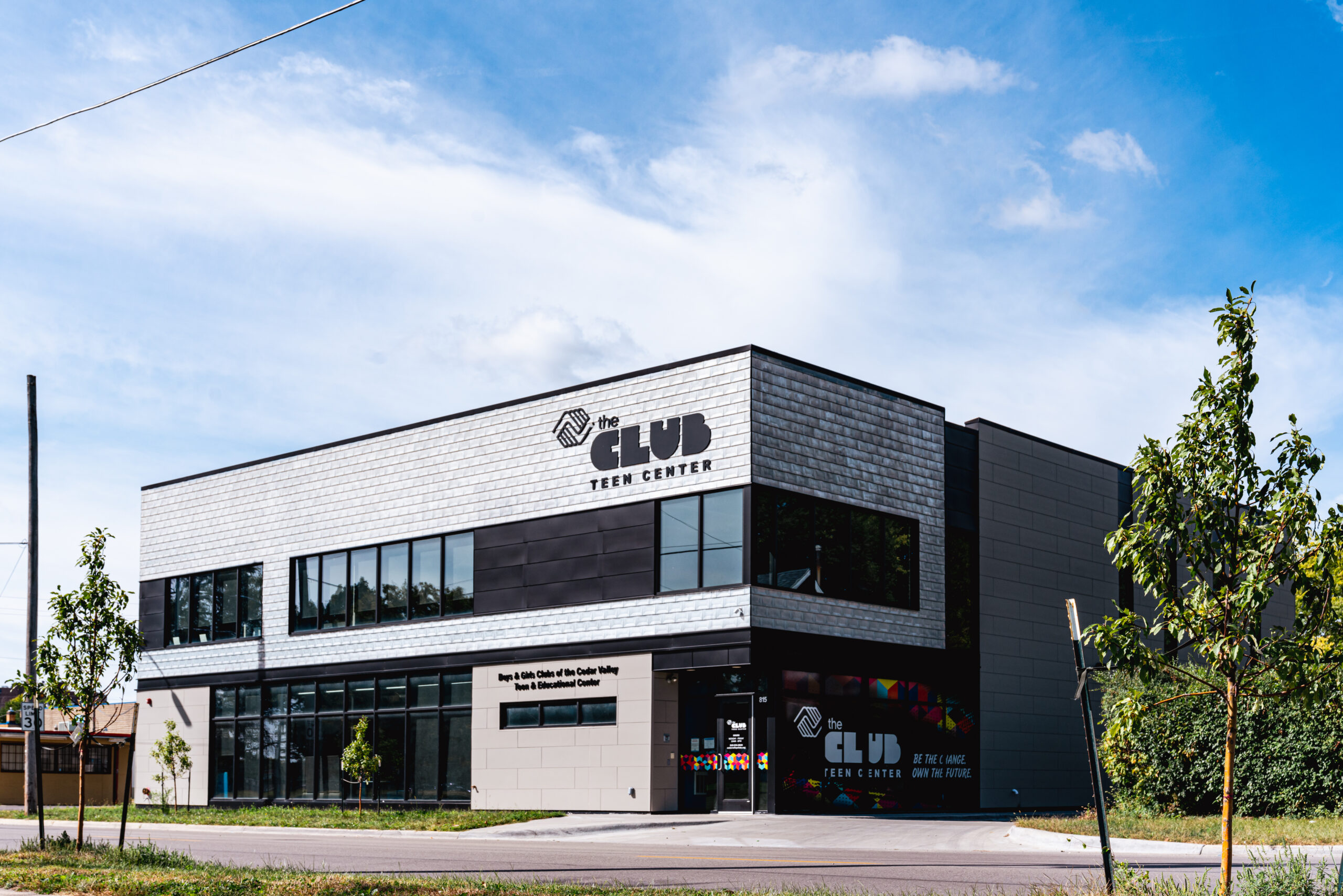 Boys and Girls Club – Group Mentoring Program
The Passport to Manhood and SMART Girls group mentoring programs offer students ages 12 and up opportunities to participate in discussions and activities that reinforce character, leadership, positive behavior, self-esteem, and health.
Riverview Center – Waterloo Crisis Intervention Program
Riverview Center offers free and confidential services to survivors of sexual violence. Their Crisis Response Program provides basic needs assistance for survivors, including replacement clothing at the hospital, transportation, temporary housing, and advocacy with community agencies. They also provide a 24-Hour Crisis Helpline and counseling services.
Waterloo-Cedar Falls Symphony – Evolution of African American Music Concert and Residencies
The Evolution of African American Music will engage Chicago-based singer and historian Bruce Henry to conduct his educational program in Waterloo schools. The Evolution provides an overview of African American music from 1619 to contemporary music trends and lays out the connection between music, culture, and our country's history. The series will end with a concert open to the public featuring Felicia Smith-Nalls and the Symphony.
Leader Valley – Lincoln Elementary Leader in Me
Leader in Me is a school-based initiative that uses "The 7 Habits of Highly Effective People" by Stephen Covey to help students develop skills needed to be successful community leaders: work ethic, time management, teamwork, responsibility, communication, and more. The curriculum will be implemented with teachers and students at Lincoln Elementary School in the 2022-2023 school year.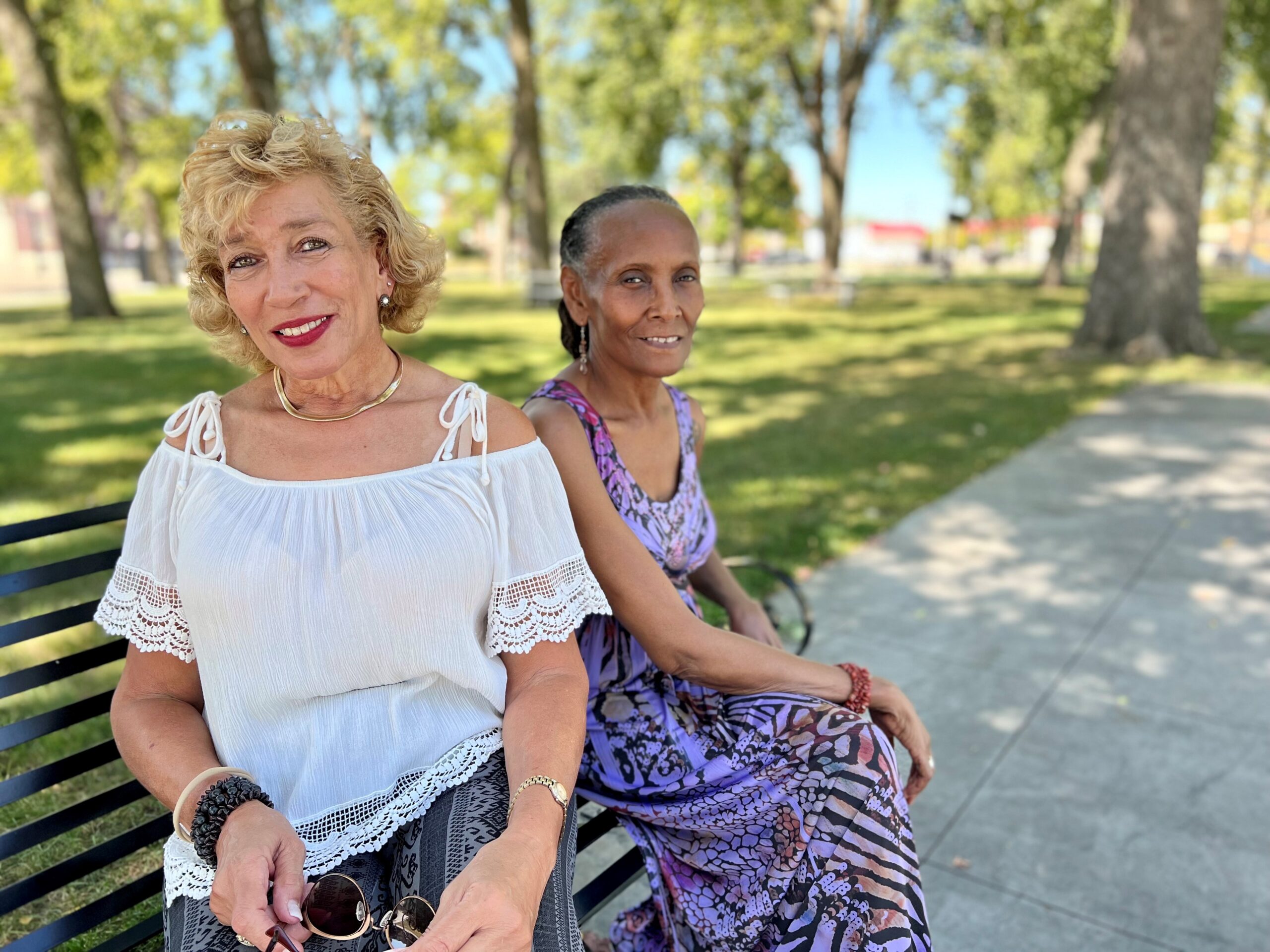 North End Update – "Ms. Rocki n Chaveevah LIVE" show
"Ms. Rocki n Chaveevah LIVE" is a weekly social media broadcast that highlights the events and people of Waterloo with a focus on the North End. The show is featured on Facebook, YouTube, and community access WCT channel 17.
One City United – Momentum Program
Momentum is a six-week workforce development and life skills program that equips individuals to overcome significant barriers to employment through classes, support services, and partnerships with area agencies and organizations.
Past Grant Recipients
Allen College, ACE-SAP Free Clinic
Back to Basics, Youth Empowerment Program
Grin and Grow, Child Care for Single Moms
Grout Museum, Engagement and Isolation Relief for Seniors
North Star, "Act-Ability" Inclusive Theatre Project
EMBARC, Community Producers Program
Eye of the Needle, Here We Go Again, with Enthusiasm
Try Pie, Try Pie Food Truck
Waterloo Youth City Council, Start Up and One Time Cost
Waterloo-Cedar Falls Symphony, July 4th Concert at Riverloop Amphitheater Black Hawk County Sheriff, LOST Program (Loved Ones Safe Together)
Boys and Girls Club, Together We Can Capital Campaign
Eye of the Needle, Bringing It All Together Again
Hawkeye Community College, Cedar Valley Health Summit
Iowa Heartland Habitat for Humanity, Iowa Heartland Habitat for Humanity
Eye of the Needle, Mobility Increases My Ability
Silos and Smokestacks, Promoting Agri-Tourist
Together for Youth, Health Education in the Waterloo Community School District Black Hawk Children's Theatre, Waterloo Schools Theatre Field Trips Koats4Kids, Koats4Kids Program
North Star, Project "Inter-ACT-ion" Inclusive Community Theatre
Northeast Iowa Food Bank, Local Produce Purchasing Pilot Project
Quota International, Cops 'N Kids Literacy Program