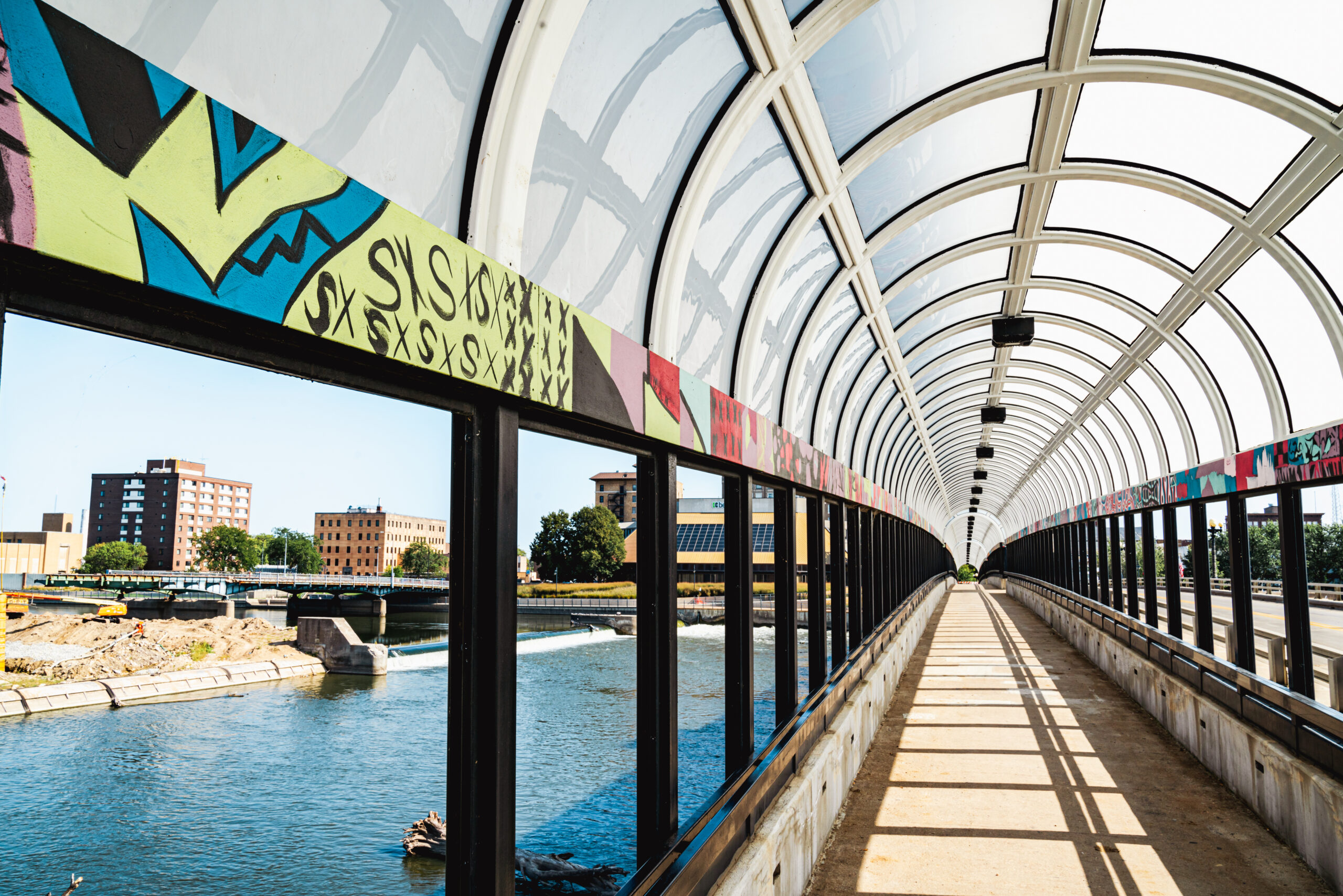 Community Fund
Community Funds make it possible for us to provide grant funding to organizations meeting the current needs in our community. The flexible dollars in our Community Funds allow us to respond immediately to emerging needs and opportunities as they arise.
There are two ways you can support Community Funds:
Open a Community Fund
Creating a Community Fund in your name provides broad support for non-profits serving Waterloo through our grant funding.
Give to the Community Fund
A gift to our Community Fund allows us to respond in a crisis, give generously toward specific initiatives, and offer competitive grants to our non-profit partners making a difference in human services, arts and culture, education, and economic development in Waterloo.
Donor Advised Fund
Donor Advised Funds are a flexible and personal approach to giving that allow you to participate in the Fund's use and support the causes you care about.
Benefits of a Donor Advised Fund:
You stay involved in your Fund by recommending grants to your favorite nonprofits serving Waterloo.
We are available to help you learn more about the local non-profits you may not be familiar with that are targeting the issues you care about.
Your entire family can be involved in the process and make grants from the Fund in the future.
Bob and Betty Hellman brought their passion for youth athletics and love of Waterloo together through the establishment of the Hellman Family Fund. Their Fund benefits youth athletics, including facilities, throughout the city to ensure future generations have thriving programs to enjoy. "Having been involved with little league baseball from its inception in 1947 and experiencing the great times this sport provided, we are pleased to be supporters in any way we can to help young men and women experience the thrills I did many years ago," said Bob.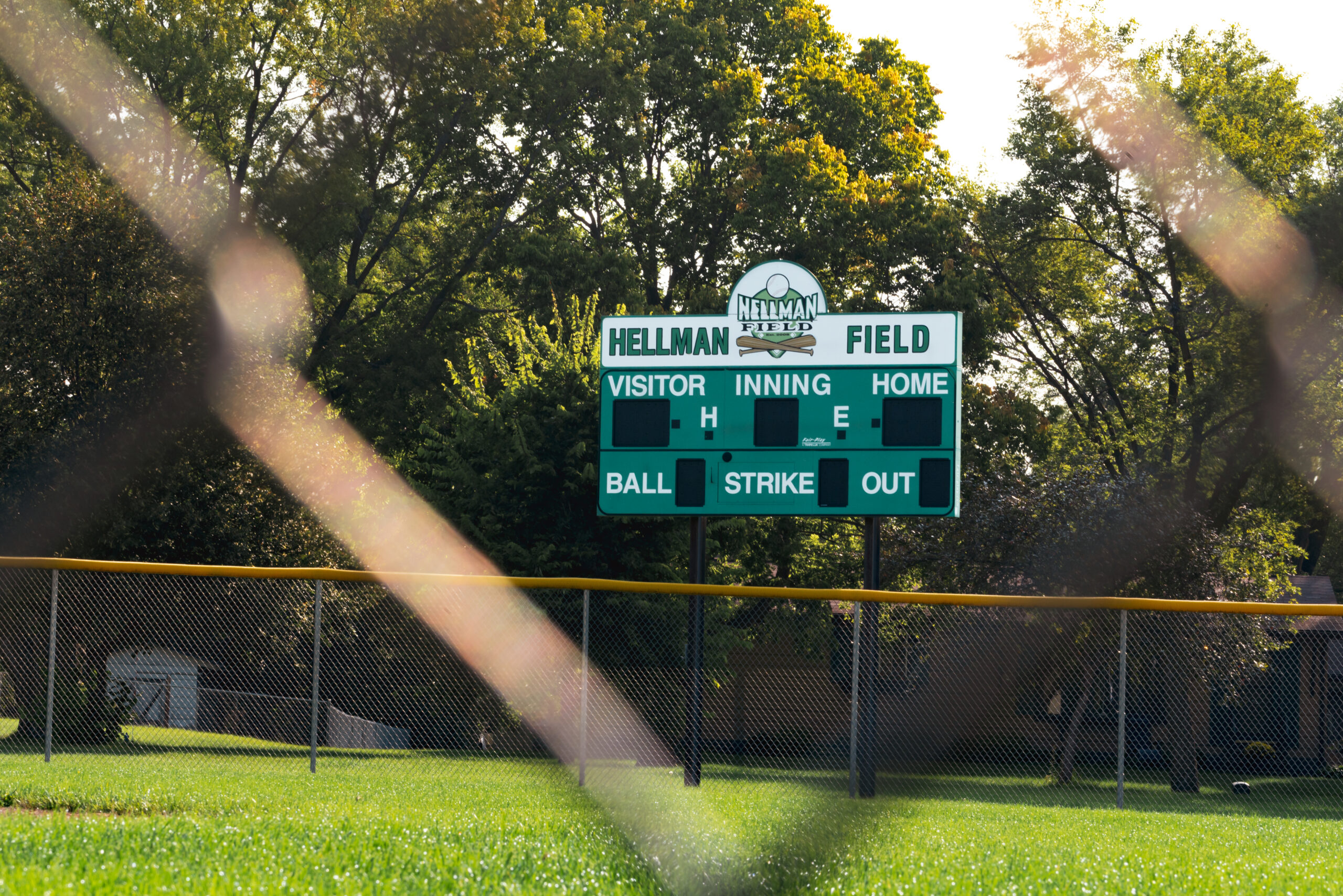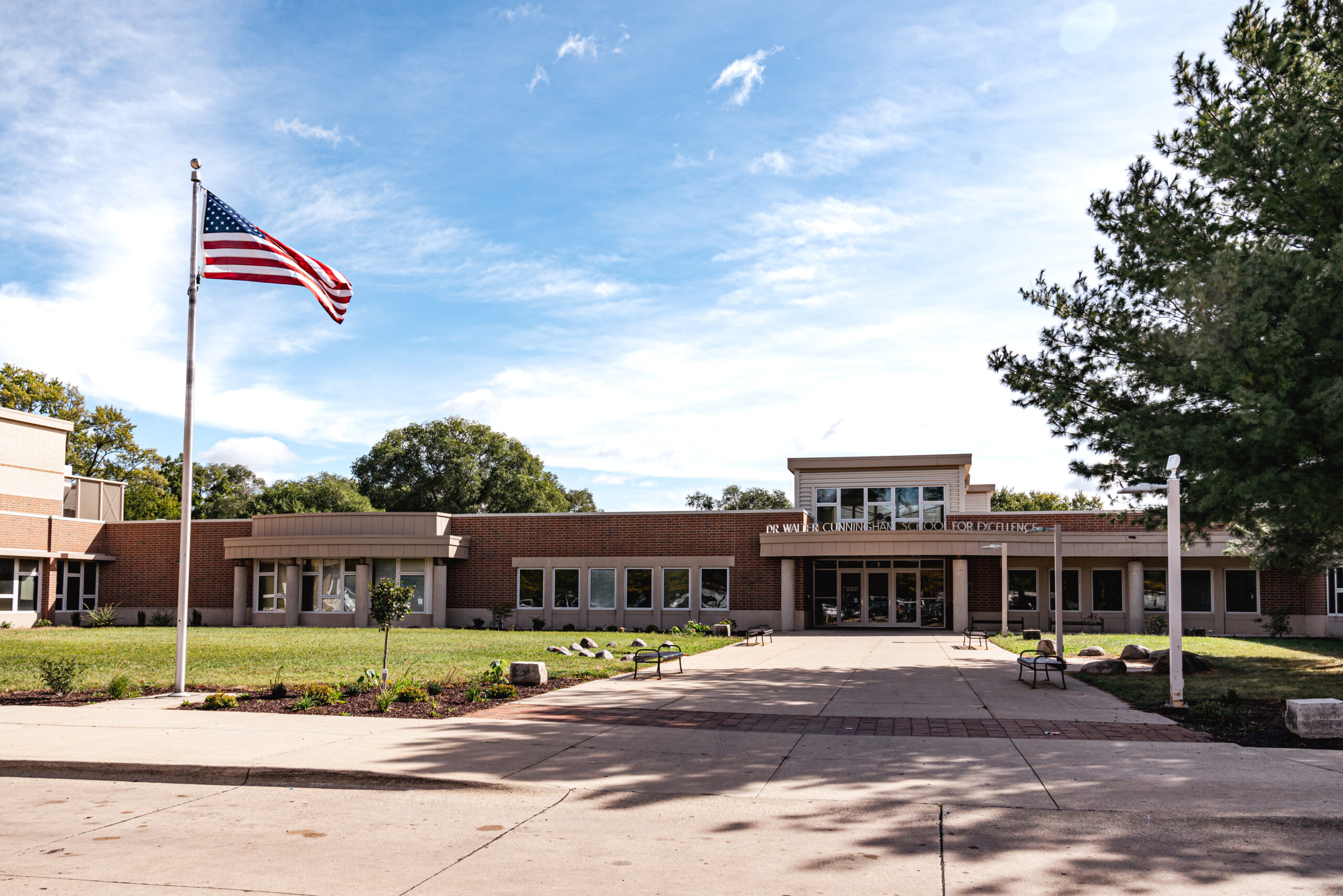 Scholarship Fund
Supporting the success of Waterloo students is a forward-thinking investment in the future. Scholarship funds allow you to provide benefits to students pursuing their dreams and creating the future for Waterloo.
Benefits of a Scholarship Fund:
Whether established in honor or memory of a loved one, to recognize a specific school or support a field of study, we will help you create a scholarship to meet your unique vision.
We love keeping donors informed on the scholarship process and recipients! We notify donors of recipient names, invite them to award ceremonies to present scholarships, and pass on any correspondence from recipients.
We work with local school districts to promote the scholarship, manage the application system, communicate with students, and distribute awards. We handle the process from start to finish.
Liz Crowley was a longtime educator in Waterloo and the first principal at Dr. Walter Cunningham School for Excellence. The Liz Crowley Memorial Scholarship Fund will continue her legacy and make a difference in the lives of students for many years to come by providing annual scholarships to Waterloo graduates pursuing post-secondary education.
Designated Fund
A Designated Fund allows you to ensure future support to a specific organization you care about and invest in its continued success.
Benefits of a Designated Fund:
Establishing a Designated Fund provides annual, sustainable support to the recipient of your choice over time, rather than gifting one large sum. We will manage the ongoing distribution.
You can honor the memory of a loved one by establishing a Fund in their name to support an organization they cared about.
"My father was a long-serving member of the Maintenance and Grounds committee at St. Edward's Catholic Church in Waterloo. We established this Fund in honor of my father's service and to continue his legacy by benefiting the operations and maintenance of the church facilities" – Michael Duffy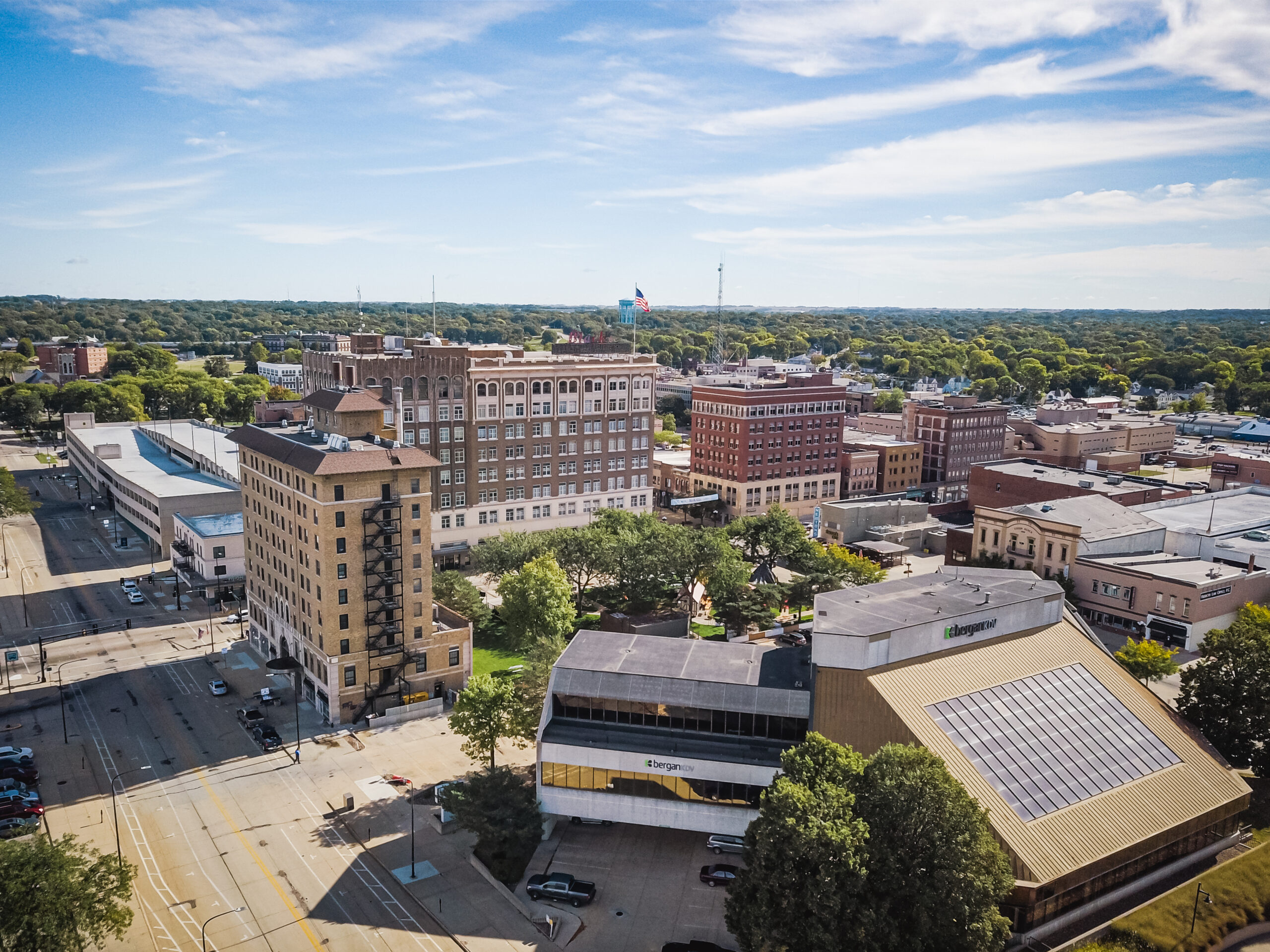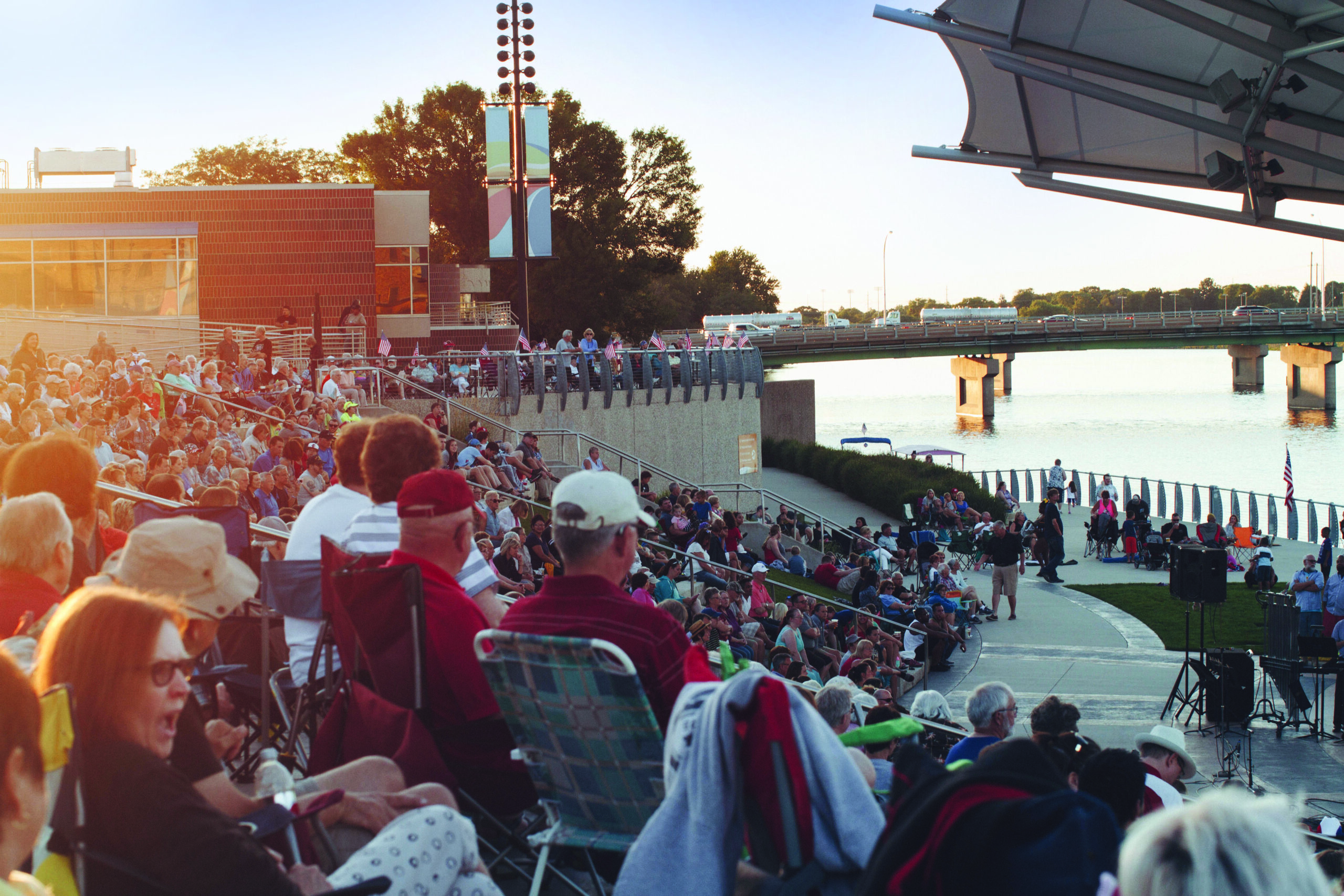 Field of Interest Fund
Your giving interests have been shaped by your unique experiences and passions. Field of Interest Funds are an opportunity to target a cause or issue without having to name a specific non-profit.
Benefits of a Field of Interest Fund:
You decide the purpose of the Fund and we will identify projects and organizations within your areas of interest.
Your gift stays flexible enough to meet needs within that field as they change over time.
We will monitor changing community needs and opportunities and identify non-profits making the biggest impact, ensuring your legacy lives on.
The Culture and Arts Education Field of Interest Fund was established to provide funding to local nonprofits that support community cultural and arts education projects or programs that allow youth the opportunity to encounter the arts in many forms.
Agency Endowment
Agency Endowment Funds are an opportunity for nonprofit organizations to establish a permanent source of support for their needs today and tomorrow.
Benefits of Agency Endowment:
Gives your donors confidence that their gifts will be invested to provide long-term support.
Allows donors to access Endow Iowa Tax Credits, a 25% state tax credit available exclusively for gifts to qualified endowments held at community foundations.
Eliminates the administration and investment of the endowment so you can focus on your mission and fundraising.
"My dad, Mac McCausland, was an active supporter of the Boys and Girls Clubs of the Cedar Valley. He was dedicated to fundraising for the Club throughout his lifetime and was excited to be part of the team that raised money to build the new Teen and Educational Center. The Mac McCausland Endowment Fund for the Boys and Girls Club of the Cedar Valley is the most fitting way to honor him and provide ongoing support for a place he cared so much about". – Kent McCausland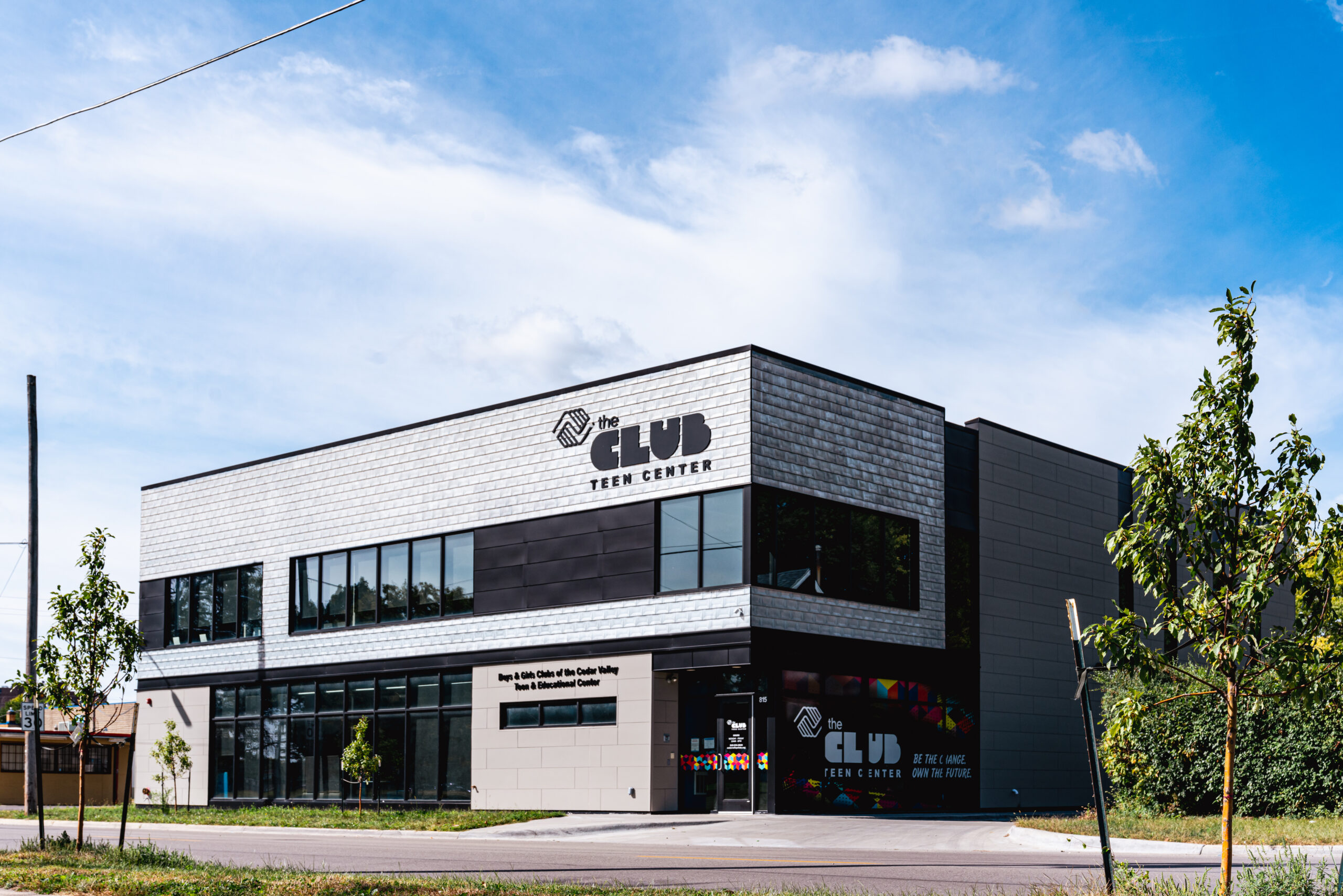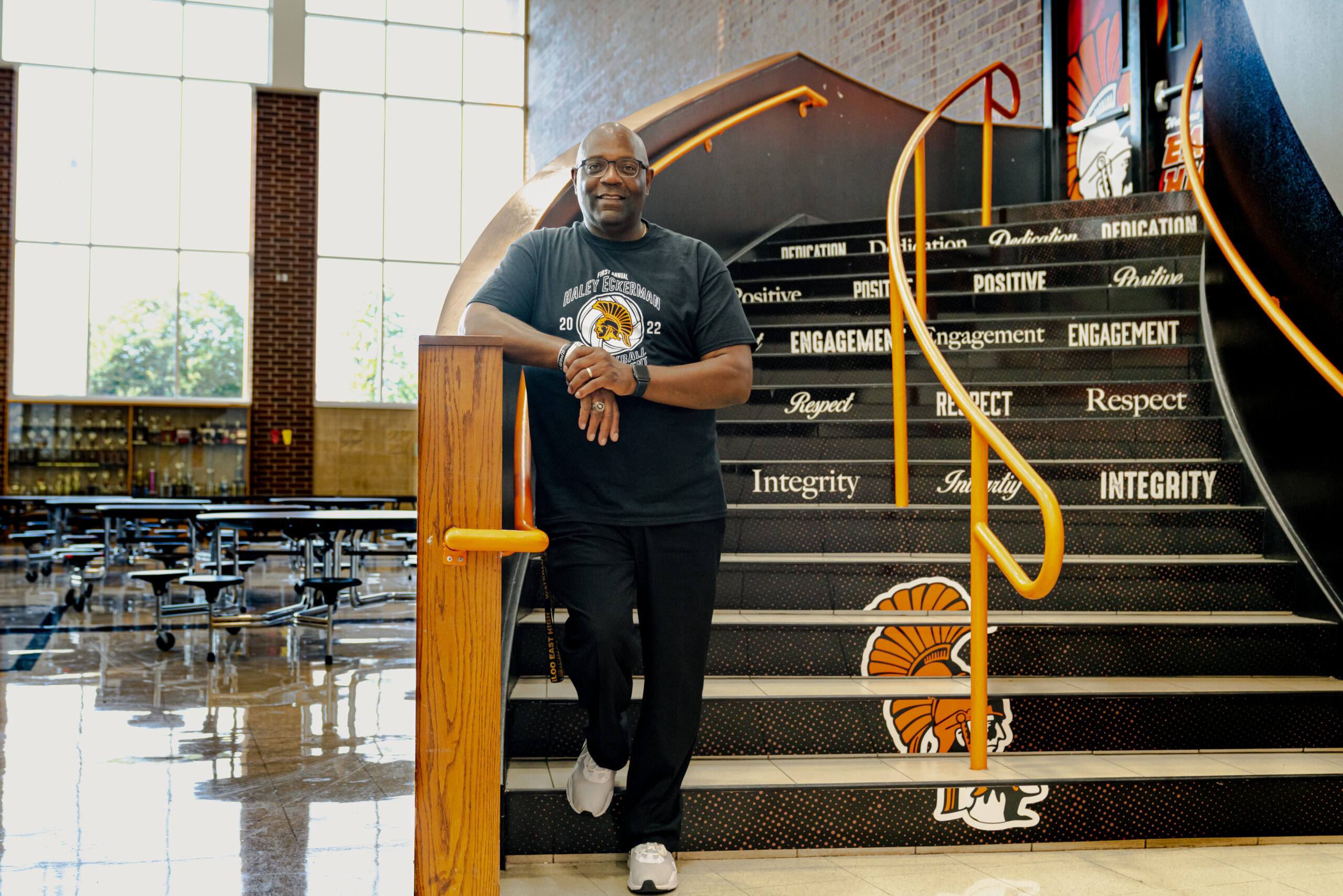 Special Project Fund
Groups or projects who do not have non-profit status can partner with us to accept tax-deductible contributions from donors to a Special Project Fund.
Benefits of a Special Project Fund:
This is a temporary Fund to benefit a particular cause or campaign until the group gains its own non-profit status.
Special Project Funds provide groups the space to incubate their ideas without having to become independent nonprofit organizations.
Using our tax-exempt status allows your group to receive charitable contributions from individuals, foundations, corporations, and government agencies that may not otherwise be available.
The East High Alumni Committee wanted to raise funds for East High School's extracurricular programs, allowing participants the opportunity to compete with honor and pride. Donors can contribute to their Special Project Fund to support school programs and groups while receiving tax benefits.